Another Tuesday night, another BBOTT Live Diary Room session. Or as we like to call it, "Let's put the dogs out so Alex doesn't scare them again."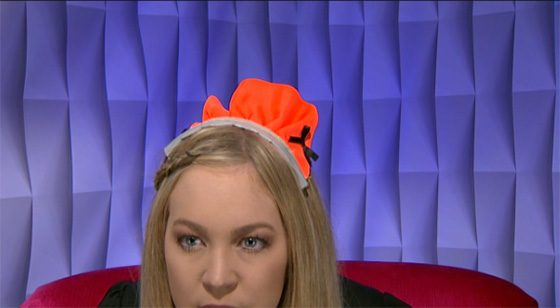 This new BB format has really thrown everyone for a loop so we've been testing out ways to cover the live DRs and I think I've finally figured it out. Since the HGs rarely give us any new info in the DRs, I've decided to have fun with the recaps. I'll pull out one or two tidbits from each HG's DR for you so that you get the gist of what they talked about. And if you want to see the DRs in their entirety, you can go to the All Access Live Feeds and click on the Highlights button.
OK let's go.
Danielle
Danielle decided to lay low this week. This is the first time she wasn't a nominee and didn't have to compete in the veto. She has people watched this week and supported Kryssie as HOH. She wants to make some big moves next week. Boring DR, boring recap. Sorry, guys.
Alex
So Alex needs to stop with the shout outs. And stop going off on her shrill tangents. I seriously had to take my earbuds off. And she begged to America some more. Moving on. But first, I can let the dogs back in.
Justin
Per usual, Justin doesn't care about what's going on in the game and is not interested in giving us any information in the Diary Room. Ya dig?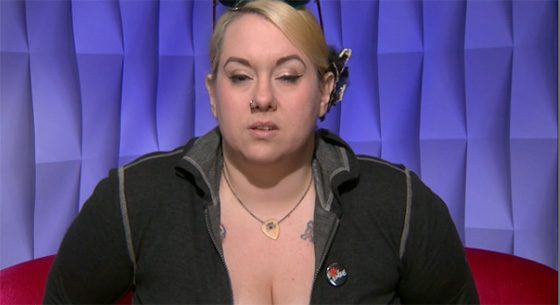 Kryssie
You could tell Kryssie planned to talk about her hand "injuries" right from go because she looked at one of her hands when she said hello to America and waved.  Just know that she didn't give up, America. She was INJURED. Poor, poor Kryssie.
Morgan
Shout outs run in the family. These people know they can do shout outs at any time of the day right? These live Diary Rooms are no more live than when they're eating lunch or in the shower.
Neely
So Neely still claims to be the diva even though we haven't seen any proof. One wig. No comp wins. Step up that diva game, Neely.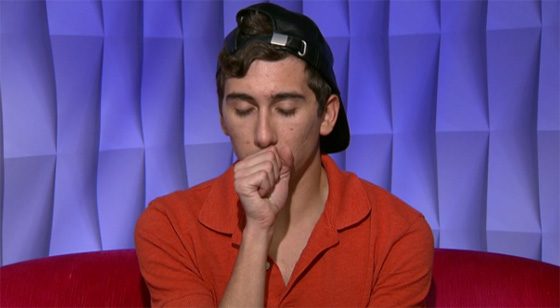 Jason
Jason is busy trying to keep Justin reeled in. And that seems like one helluva task if you ask me. So anyone who thinks Jason isn't doing much this season is wrong. I wouldn't want to babysit Justin. Would you?
Whitney
Whitney was willing to go on the block just so she wouldn't have to lie to Kryssie about her vote. While it's dumb to volunteer to go on the block, it says a lot that Whitney is the only Ball Smasher worried about her overall social game.
Shelby
The best thing about Shelby is that she knows how to ask America how to vote with the Ball Smashers without begging/screeching at us like Alex. I can appreciate that.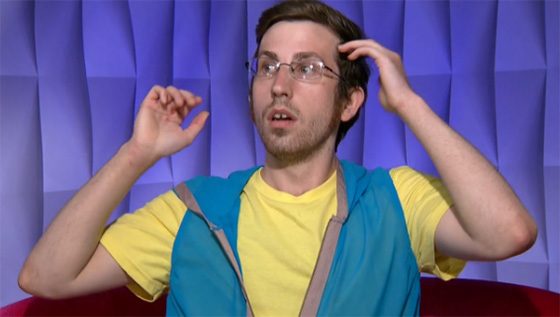 Scott
Well, he's back in his premiere uniform or costume or whatever you want to call it. And after his vocal veto performance, I just can't take him seriously any more. You'll have to go watch for yourself. Sorry.
As I said, you can watch all the DR sessions on the Live Feeds under the Highlights tab. Just be careful when it's Alex's turn. Make sure no one's napping.