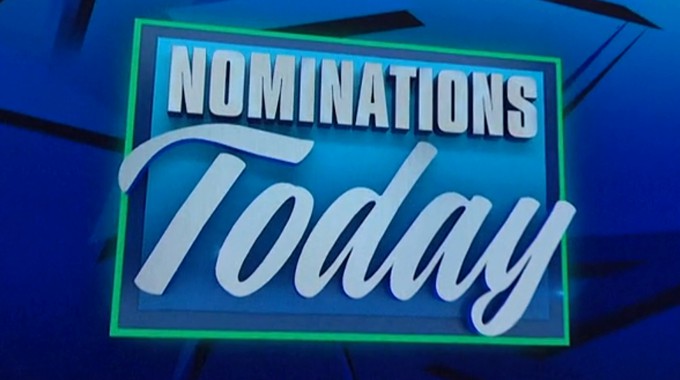 Nominations have been set for Week 5 of Big Brother 25 and spoilers are here with all the results thanks to the Live Feeds as the Houseguests have finished the Noms Ceremony and are preparing for Saturday's Veto competition.
The HOH comp was a knockout style and we'll see it on Sunday's episode but from the sound of it Jared kept his head down and fell backwards into the win. But a win is a win and that safety set us up for some quick noms decisions that won't surprise anyone.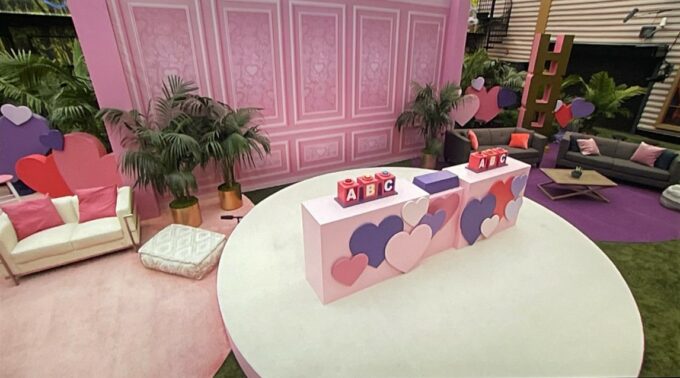 Big Brother 25 Week 5 Nominations:
Jared nominated: Cameron & Red
Jared's mom did the explaining of the plan, naturally. Cirie shared with Matt overnight that first they'd get Cam and Red on the Block then get Cameron feeling comfortable that Red was the target so maybe Cameron wouldn't over do it in the Veto comp (of course he'll fight to win it!). Then they could vote out Cameron instead.
Later Jared had a similar talk explaining the plan to get Cameron out the door. So won't that be something for Cam to have his HOH win wiped out and then sent packing. That'd be three out of four HOHs turned into evictees! Only Felicia would have survived the curse so far, if that happens.
Coming up we've got the Power of Veto competition on Saturday and then Monday for the Veto Meeting. Sunday at 8/7c we'll get the next episode with the HOH comp and these nominations.
What do you think of these picks? Were these the right choices by the HOH or a missed opportunity? Share your thoughts below.
Don't miss another Big Brother spoiler! Download our Big Brother App and join us on Facebook & Twitter for even more all summer long.