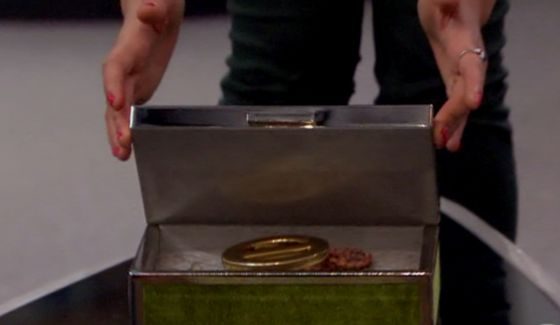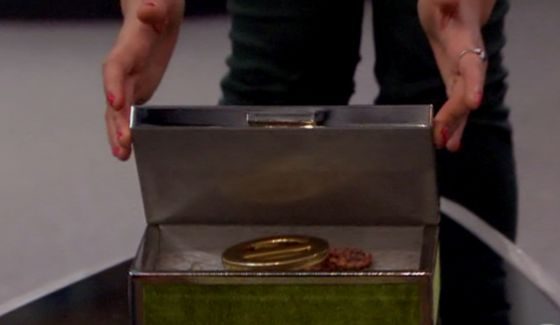 There are no Backdoors on the docket this week on Big Brother 25 with the latest spoilers setting us up for the final nominees ahead of Thursday's live vote and eviction in Week 4. Cameron has taken over as the new Head of Household and he's basking in the comfort of not having to spend a third straight week in the danger zone himself, but will he still be so happy come Thursday night?
Cameron wants Jag out and has Blue up beside him, but the focus remains on Jag. The house seemed ready to stick with that choice and let Cameron have his way, but maybe not so fast after all. Meanwhile, Cameron had been contemplating a switcheroo with Izzy but that fell by the wayside after Red secured the Veto on Saturday. Cameron wants things to stay as they are and Red is ready to comply.
Here are the results from today's BB25 Veto meeting that set us up for Thursday night on Big Brother.
Power of Veto Ceremony Spoilers – Week 4
Red decided to NOT use the Veto
Blue & Jag are this week's final noms
Cirie and company have decided it might actually be better for them to let Blue go this week and keep Jag. Jag does seem to have a little more fire in his engine compared to Blue who has now shifted most her focus to her showmance with Jared. I imagine Cirie won't mind having Jared's attention centered back on the game though I'm waiting to see if Jared is going to fight this news.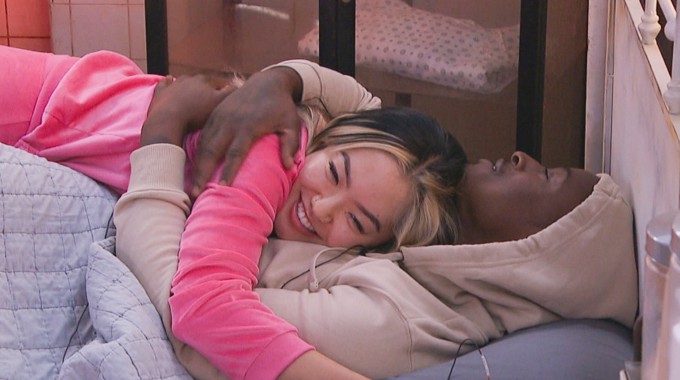 Meanwhile, that news of a flip on the vote target has been held back from Cory and America. There were talks last night that Cory is running info back to Cameron so they're keeping him out of the discussion for now and that means America is unlikely to know for now too. That's not good for those two if they're getting sidelined from the rest of their group on Big Brother 25!
Who do you think will be the next Houseguest evicted? Vote now in our poll below.
Try Live Feeds 1 Month Free! Code: BIGBROTHER25 Sign-up now!
Want to watch the meeting fallout and next moves made this week? Grab the Live Feeds' Free Trial and start watching what's going on inside the house right now!