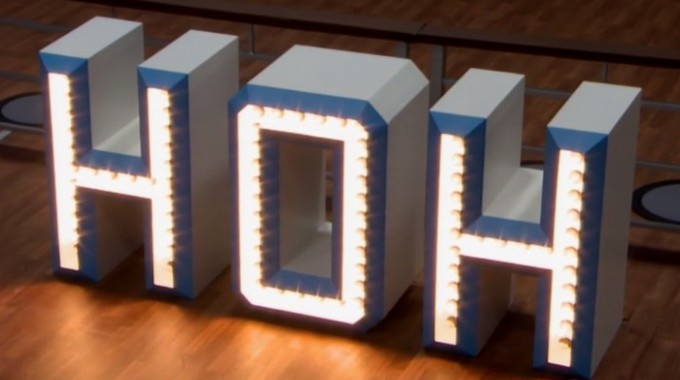 The part two of the Final HOH is now complete for Big Brother 25 and the spoilers are below. The remaining three Houseguests competed Sunday overnight in Round 1 and the defeated two HGs from there faced off again today for a second chance at a seat in Round 3. And now we're done with opportunities for these three. They'll have to wait for Thursday and see which of them wins and moves on to the Final 2 then.
Our final three is season includes Bowie Jane, Jag Bains, and Matt Klotz. Overnight on Sunday Matt took the first round which left Jag questioning his decision to send Felicia out the door. Oops. Yeah, I'm thinking he was regretting that about 3AM after losing to a very determined Matt in the endurance competition.
So who won the second round of the Final Big Brother HoH comps? Read on for the spoilers & details.
Big Brother 24 Spoilers: Final HoH – Round 2:
Jag won Round 2
Jag & Matt will face off in Round 3
So there we go. As expected, Jag beat out Bowie in the second round of the Final HOH competitions. Now Jag and Matt will have their chance at Round 3, live on finale night. This last competition will likely be Q&A about the evicted Houseguests and details from the season. Will Jag cut Matt this time around or ride it out to the end? I'm thinking Matt will do the wrong thing and keep Jag, right?
The only thing left to do this season is the final match-up plus the Jury interrogation, all on Thursday night. The winner of Round 3 will decide who to cut and who will join him or her in the Final 2. With only seven votes in the Jury this year that means you just need four votes to lock down that $750K! Who do you think will win out to the F2 and who should be standing before the Jury on finale night?
Download our Big Brother App then join us on Facebook & Twitter for the updates.