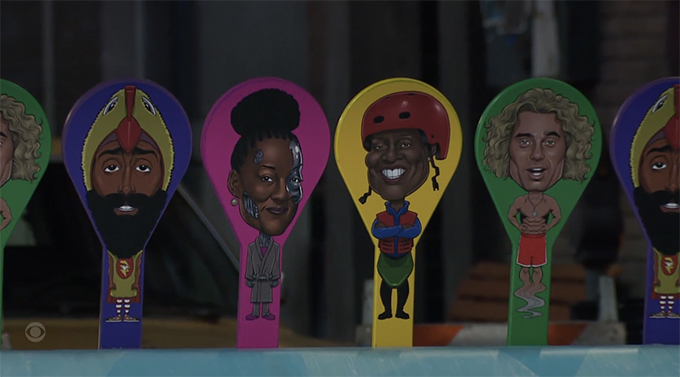 In Sunday night's episode of Big Brother 25 we finally got to see someone other than Jag win a Head of Household competition, but since it was his closest ally, we didn't get to see anything exciting come of out. The Minutemen + Bowie Jane steamroll continues.
The episode picks up after America was evicted second in the double eviction. The Final 5 are celebrating but for two of that five, the party won't last long.
But before we see the steamroll continue, we go in reverse for some reason and they show us what we didn't see before and during the double eviction. We get Felicia telling Blue that she was the target and not America. And then we get Jag and Matt confirming to her that she was the target last week and is the target again.
And then Blue tells Cirie that she knows her secret. She tells Cirie Jared never told her (lie) and that she just figured it out on her own (lie). Cirie is just happy Blue didn't spill the big secret before she walked out the BB25 door.
Then we get some behind the scene footage of the rest of the double eviction episode. We get Bowie explaining to America and Felicia they're going up. And then we see America begging Matt to use the veto on her. Which of course he didn't and America was the second houseguest to walk out the door that night.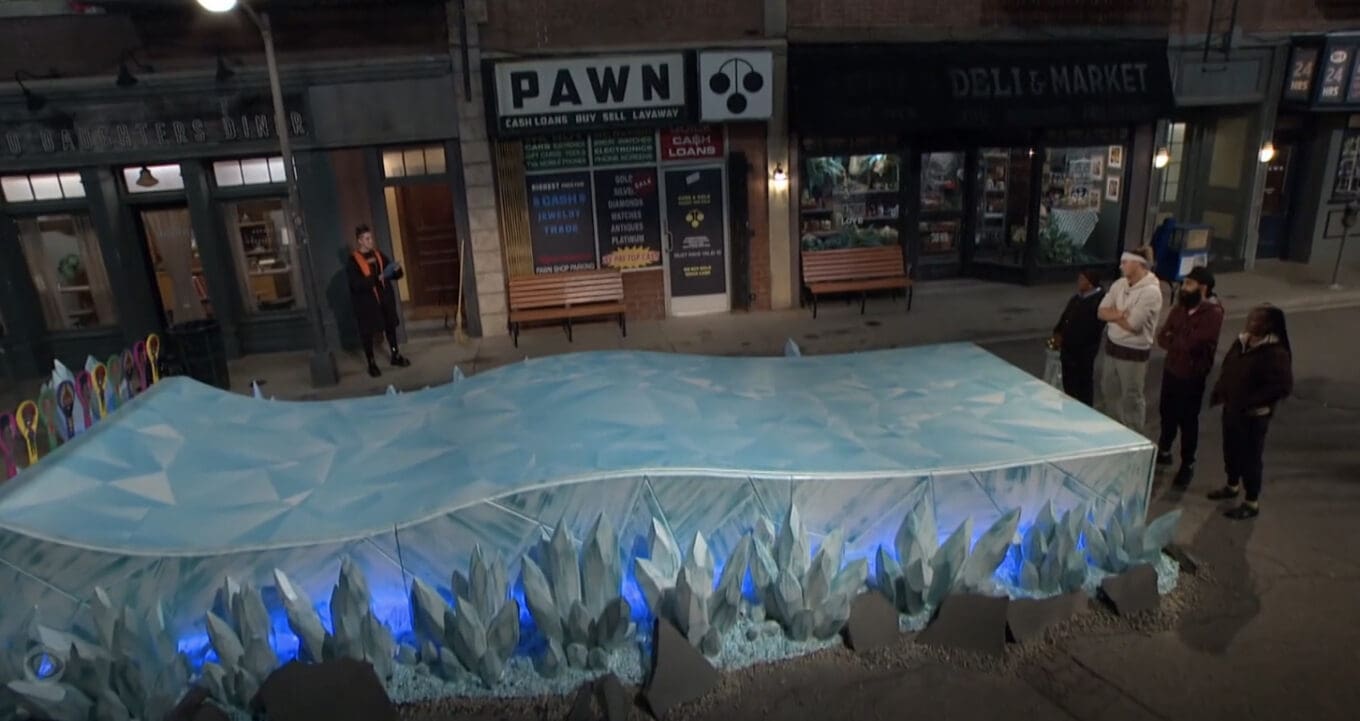 It's time for the HOH competition. And for this comp, the houseguests have to throw some balls to try to knock down little cutouts of the remaining players (minus Bowie Jane since she's the outgoing HOH). They have to pick who they want to target and if they hit their target three times that person is out. But if they knock someone else down, it doesn't count. 
Matt and Jag start going after Felicia. Cirie goes for Jag and Felicia goes for Matt. 
But Felicia is out of the competition first. Then Jag is out thanks to Cirie. So that means it's Matt vs Cirie. 
And Matt takes out Cirie in the next shot. Matt is the new Head of Household. 
And to no one's surprise, Matt nominate Felicia and Cirie for eviction.