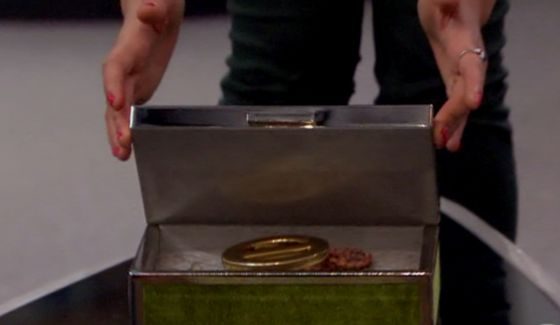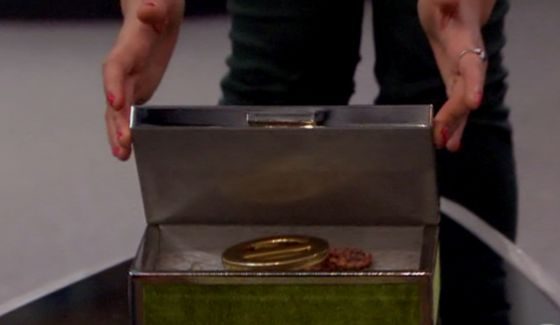 We've got your Veto Meeting spoilers to reveal who was saved and which HGs are the final nominations in Week 9 of Big Brother 23. It was an emotional decision leading into today's meeting but the path was set and the options were limited for Tiffany if she was going to keep her commitment to the Cookout.
Tiffany didn't want things to go this route and in the end, she knows the risk wasn't worth it as the reward slipped through her hands this week when Alyssa won the Veto. Now Xavier keeps his +1, the last remaining for the Cookout, and Tiffany loses her BB23 companion. But was Tiffany really in a better spot in the eyes of the CO guys even without this turn of events? Ehh, probably not.
Power of Veto Ceremony Spoilers – Week 9
Alyssa used the Veto on herself
Tiffany named Claire as the renom
Final noms: Claire & Xavier
As much as Tiffany might flirt with the idea of seeing X head to the Big Brother Jury this week it isn't going to happen. Xavier will stay and Claire will go but that Double Eviction is about to hit the house on Thursday and then again the following Thursday so we've got some big drama potential ahead for the BB23 Houseguests.
Who do you think will be the next Houseguest evicted? Vote now in our poll below.


Want to watch the meeting fallout and next moves made this week? Grab the Live Feeds' Free Trial and start watching what's going on inside the house right now!