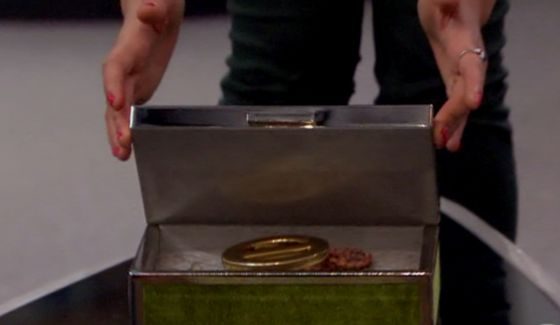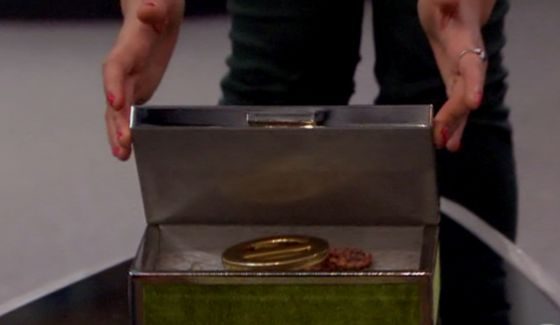 It's spoilers time for the Veto meeting as the Big Brother 23 HGs set up yet another Backdoor this round with the Cookout controlling the moves and the votes heading into the next eviction. Read on to find out which BB23 HGs are sitting on the Block now. Read on for the Big Brother spoilers.
Sarah is making all the moves she wants this week though these are really heavily influenced by her handler, Kyland. Sure, Kyland might actually prefer DX to stay because DX would want to work with him (or at least used to), but there's a bigger mission at play here and the Cookout is committed. We're seeing them move again another step closer.
Power of Veto Ceremony Spoilers – Week 7
Xavier decided to use his Veto
Xavier was removed from the Block
Sarah named Derek X as the renom
Claire and Derek X are this week's final noms
No surprises whatsoever. Everyone saw this coming including DX who got repeated confirmations from Sarah ahead of time. He made some pushes but there was no avoiding it. He'll be out the door on Thursday, but the fact that he's up against a non-Cookout member says he might still have the slimmest of chances. You never know.
Who do you think will be the next Houseguest evicted? Vote now in our poll below.


Want to watch the meeting fallout and next moves made this week? Grab the Live Feeds' Free Trial and start watching what's going on inside the house right now!