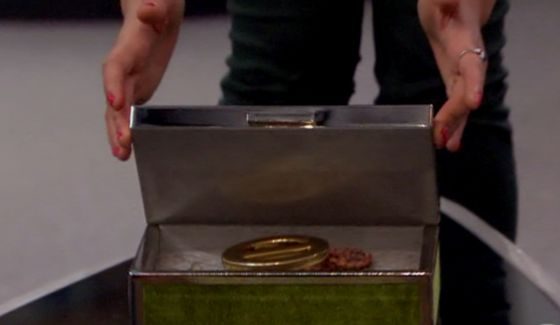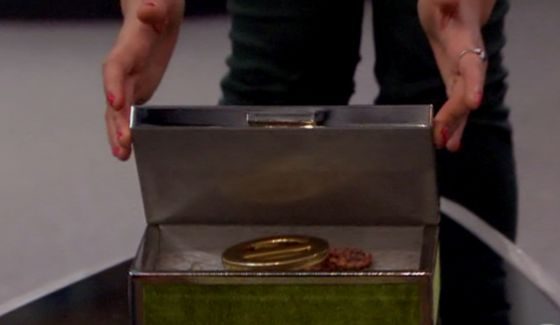 Spoilers are in for this week's Veto Ceremony on Big Brother 23 as the Feeds are back and HGs have revealed our results. The latest PoV holder has made her choice and now it's time to see what the Nominees will do and how the Houseguests will vote this week. Read on for the Big Brother spoilers.
It's worth noting this was the first POV competition victory for a woman so congrats to Britini on her win and especially for it when she's on the Block and needs it, although she probably would have been just fine this week staying on the Block. Not a matter anymore though!
Power of Veto Ceremony Spoilers – Week 5
Britini decided to use the Veto
Britini removed herself from the Block
Derek X named Christian as the renom
Christian & Sarah are this week's final noms
Well this should be a fun few days. Clearly Christian is the Backdoor target and DX is working hard to see it through. Over the weekend Tiffany was making a big push to shift the target to Sarah even if Christian was on the Block but she seems to have backed off it at the moment. We'll still need to watch and see where she goes over the next few days.
But yeah, Christian is the target and the HGs would be wise to get out that competitor while they had him in the hot seat and controlled the votes against him. I wouldn't pass up this opportunity but it may come back to bite DX in the long run as he'll move up to a top pick before long.
Who do you think will be the next Houseguest evicted? Vote now in our poll below.


Want to watch the meeting fallout and next moves made this week? Grab the Live Feeds' Free Trial and start watching what's going on inside the house right now!