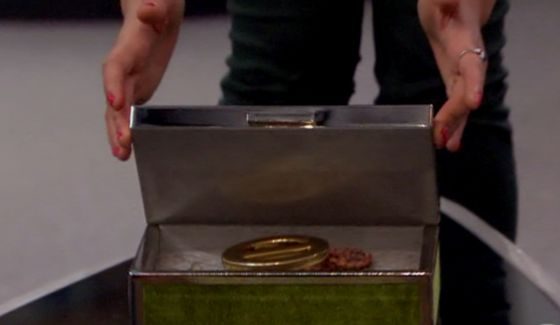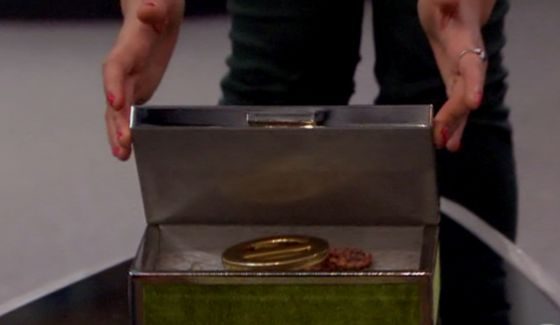 Spoilers are in for this week's Power of Veto meeting on Big Brother 23 as Feeds are back and HGs have revealed the results. The PoV holder has made his choice and now it's time to see what the Houseguests will decide to do this week. Read on for the Big Brother spoilers.
What a crazy ride this week has been with Frenchie setting and shifting his targets near hourly and then being thwarted by comps rewarding safety to his targets. Things stayed fluid up to the end here leading into the meeting as once again no one was really sure what Frenchie would do. Enough waiting though.
Power of Veto Ceremony Spoilers – Week 1
Derek X decided to use the Veto
Kyland was removed from the Block
Frenchie named Travis as the renom
Alyssa & Travis are this week's final noms
Frenchie's power has ended though his reign of terror continues. Watch for him to continue to apply pressure for his desired (and likely shifting) priorities. I imagine he'll have more restless nights and pacing days leading up to the first eviction this Thursday night.
Who do you think will be the next Houseguest evicted? Vote now in our poll below.


Want to watch the meeting fallout and next moves made this week? Grab the Live Feeds' Free Trial and start watching what's going on inside the house right now!