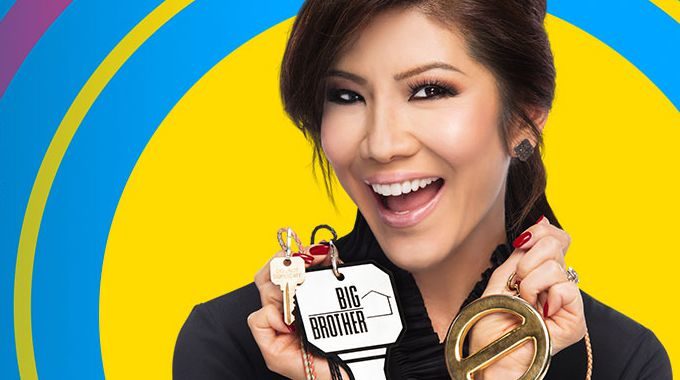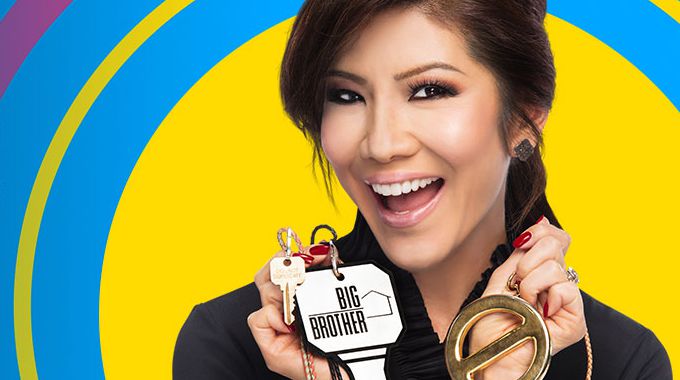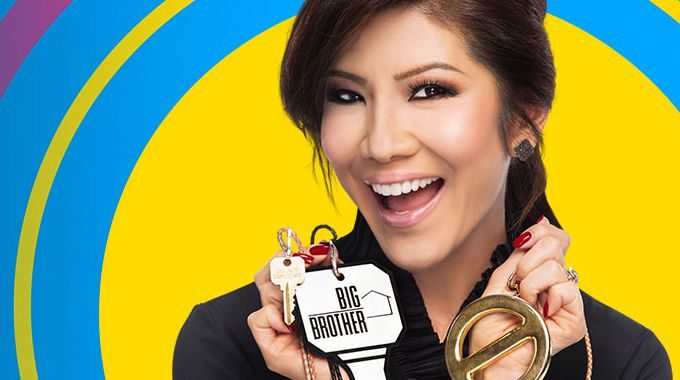 We've wrapped up another Eviction night on Big Brother 22 All-Stars 2 as the Jury House found its first member and the remaining HGs faced off for their chance at safety and the power to control nominations this week on BB22. Would it be Ian or Tyler on their way out the door? Read on to find out who was voted out last night and who won the HOH comp. Let's see what happens…
Don't miss this week's eviction episode! You can stream it live on CBS's All Access in most markets across the US so you don't have to miss any of the fun even if you're out tonight.

The Basement Power Disruptor twist definitely gave us a shakeup in the game this week followed by the Veto thanks to David and Da'Vonne. We need more of this action to wake the season back up. Now as far as Dani's power, before tonight's show she mentioned on the Feeds that she did not put it into play for this week, so she won't be competing for HOH even though she could have. Once was enough for her in the power seat.
In the show we're seeing a lot of content suggesting Nicole was fighting to keep Ian but that hasn't been the case. Nicole has been lying to Ian about his pawn status and possibly safety all week. It's just not honest editing here. Even earlier today Nicole was telling Ian he'd be safe if they could get the votes tied, meanwhile she was telling Dani she'd vote against him to avoid that tiebreaker. This was all to make Ian think she was loyal while she was in fact not. Ah well.
Big Brother 22 Results – Week 6 Votes:
Christmas votes to evict: Ian
Enzo votes to evict: Ian
Da'Vonne votes to evict: Tyler
Cody votes to evict: Ian
Kevin votes to evict: Tyler
Memphis votes to evict: Ian
David votes to evict: Tyler
Nicole votes to evict: Ian
By a vote of 5-3, Nicole's deciding vote evicts Ian Terry from Big Brother 22.
Next up we'll have the HGs heading out to the yard for their HOH competition. Will we finally see the underdog side of the house take control as the new Head of Household? I'm hoping so after seeing what just a taste of a power shift was able to do this past week. I want more of that!
Big Brother 22 Results – Week 7 HoH Comp – "Hydrant Hustle":
HOH comp started during the show but it wasn't over by the end of the show. Results and spoilers followed later in the night from the Feeds.
HGs have to rebuild a hydrant statue from piles of pieces. First to complete the puzzle will be the new Head of Household!
After the show, we'll be heading back to the Live Feeds to find out who wins HOH & starts the next rounds of planning for this week's target. Grab the Free Trial and join us there now!
Want more? Download our free Big Brother App, join us on Facebook & Twitter, and get our Email Updates! We'll keep you updated with the latest news and our in-depth reviews of the season.