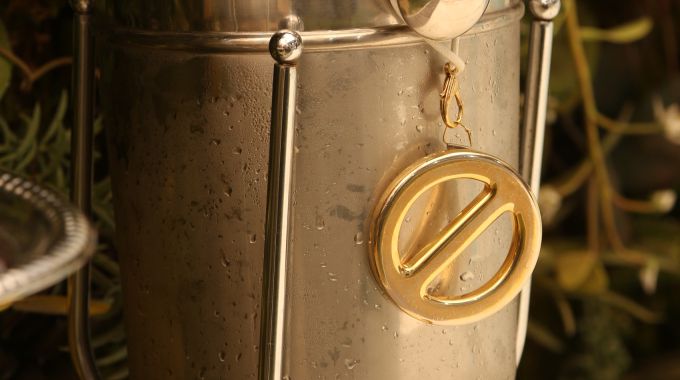 Spoilers are in for the first round of Big Brother 22 with the PoV competition now complete and HGs ready to start plotting and planning for what could happen next. Read on for the spoilers to see who holds the power to change up the HOH's nominees.
Playing this week we had Cody as HOH plus Keesha and Kevin as the Noms then selected to play were Enzo (HG Choice by Kevin), Tyler, and Ian. Would the Noms pull off the win they needed to dash Cody's HOH week? Let's see…
Big Brother 22 Spoilers: Week 1 Veto Competition Results:
Enzo won the Power of Veto!
Well, there goes the old school Big Brother winning a comp here to offset Cody's HOH win. Now the question is whether Enzo would use it to save either Keesha or Kevin. What do you think? Who goes up if Keesha comes down? Will Enzo rock the boat in Week 1 or does he want to keep things calm? There's a lot to gamble with making that move. Let's keep watching and see what the HGs plan next.
Sounds like this was the "stacking comp," entitled "Peelaton," while the players were riding a banana and had fruit pieces to place and build up in a stack while keeping a careful eye on the clock to avoid timing out. We've seen this before in various forms and we'll see it again on Wednesday's episode. Speaking of, next BB22 show is Sunday night, so don't miss it! Meanwhile, we're back to watching HGs on the Feeds.
Grab your Free Trial and watch the next month for free with promo code PLAY then keep it for $5.99/month. That's 20 cents a day for 24/7 access to Feeds content. It's so cheap!


Download our Big Brother App, join us on Facebook & Twitter, and get our Email Updates for more!