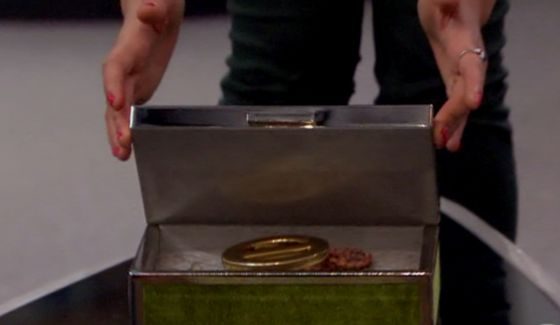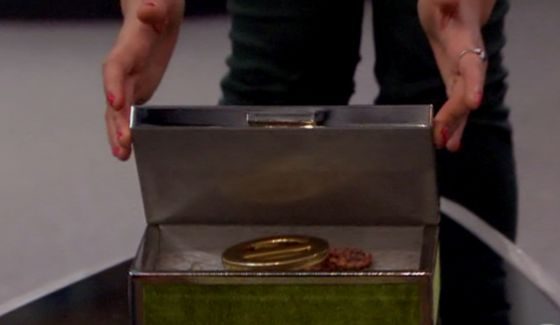 Spoilers are in for this week's Power of Veto meeting on Big Brother 22 as Feeds are back and HGs have revealed the results. The PoV holder has made his choice and now we're off to eviction night with enough opportunity to go either way even with Cody's target already well known. Read on for the Big Brother spoilers.
After Saturday's Veto results from the Feeds, it was pretty obvious what we would happen today and more conversations overnight between the winner and HOH shored that up.
Power of Veto Ceremony Spoilers – Week 1
Enzo decided to NOT use the Veto
Keesha & Kevin are this week's final noms
Keesha is in trouble this week as of right now but Thursday night is a long way away. It's a bummer to think after all these years before we got to see either Keesha or Kevin again that one of these two would go in the first week.
If Keesha pushes hard she could pull the votes with enough potential allies in the house but Kevin is Cody's preferred option to stay and he'll be leaning on the swayable votes to make that happen by the end of the week. Maybe we'll get a flipped vote in the next few days. Maybe.
Who do you think will be the next Houseguest evicted? Vote now in our poll below.


Want to watch the meeting fallout and next moves made this week? Grab the Live Feeds' Free Trial and start watching what's going on inside the house right now!