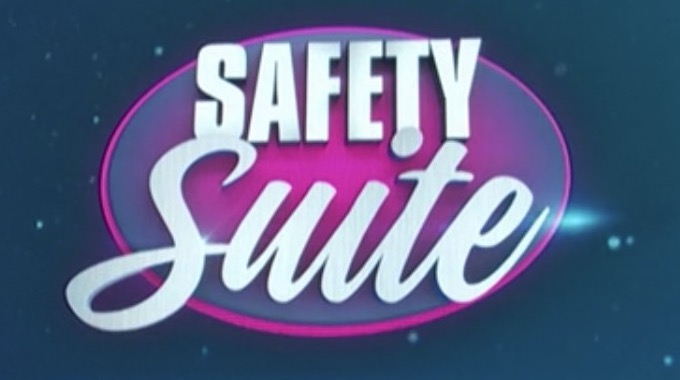 The first big twist of Big Brother 22 is the Safety Suite and just what does that mean? Well, we don't really know just yet but have some speculation and now the first round has happened so let's get the spoilers first then figure out just what that means for the game next.
Feeds cut earlier on Thursday afternoon and were out for quite a bit following an earlier downtime where the HGs were introduced to the season twist. What we gathered so far was each HG would have a "VIP Access" card and the choice of whether or not to compete for safety. The question is whether or not the HG felt good with the HOH because there's a punishment involved, presumably if they lost in the pursuit of safety this week.
We'll learn more about this officially on Sunday's episode (8/7c) but I imagine we should get most of it figured out by listening to the HGs on the Live Feeds and seeing what punishments and safeties show up following the twist's comp.
Big Brother 22 Week 1 Safety Suite:
HGs who decided to play: Janelle and Kaysar
Kaysar won the Safety Suite
Kaysar gave his "+1" safety to Janelle
Sounds like the "VIP Pass" was a one-time use so they're both out from playing again, but I don't know if either can still be someone else's "+1" but I would guess they could. Either way, it's now suspected that those two are working together, as Franzel suggests to Christmas.
Nominations are coming up on Friday so stick with us as we wait to see who Cody will send to the Block. Any guesses on who he'll nominate?
What do you think of these results? Share your thoughts below.
Don't miss another Big Brother spoiler! Download our Big Brother App, join us on Facebook and Twitter, and get our Email Updates for even more all summer long.