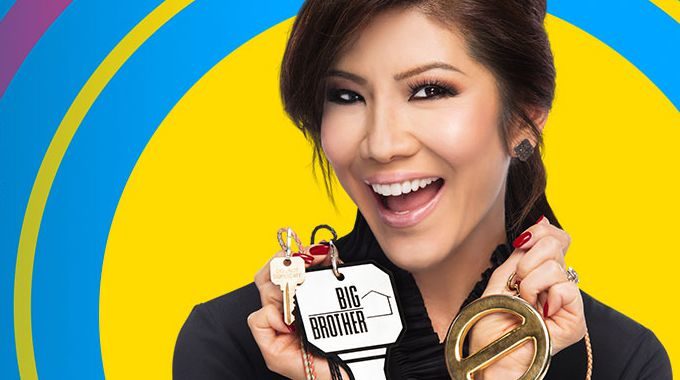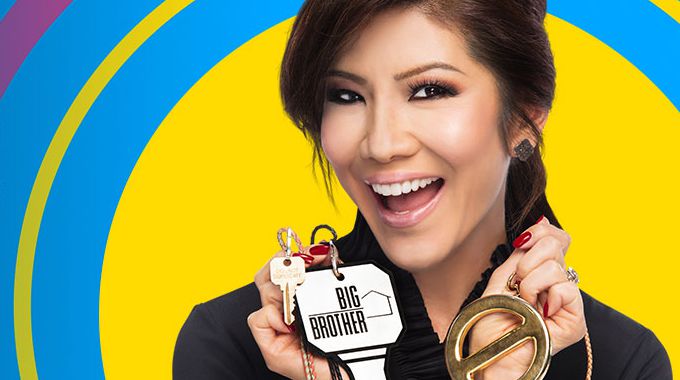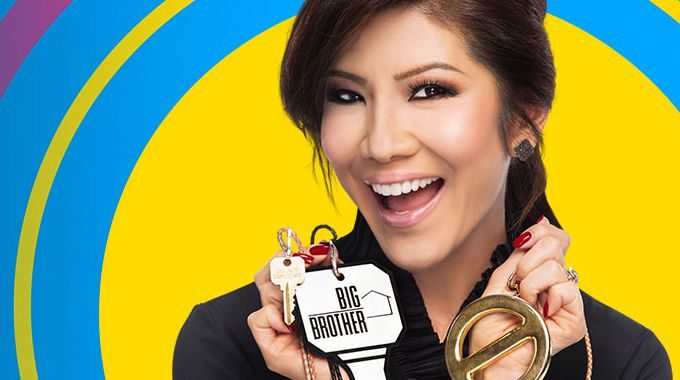 It was Eviction Night on Big Brother 21 with the latest vote of the season sending last night's target heading home just shy of the Jury House. Kat and Sam sat in the hot seats awaiting the house decision and this was going to be an exciting one based on how things left off before the Feeds cut for the show. So who was voted out last night and who won HOH? Let's recap.
Julie Chen opens tonight's show confirming what we saw before the Feeds cut. The house has exploded in confrontation with accusations and exposed secrets. She says they don't know what is going to happen. This is going to be great!
Just when we thought Sam was a goner, a last-minute disruption in the house had HGs wondering if they were making the right move by targeting Sam for eviction. Sam's efforts overnight were paying dividends as he had Jackson questioning if breaking up the Shooters was his best move. That spun off a discussion with Jack and Tommy that they could get enough votes to flip and evict Kat who they now know has a pre-show connection to Holly. Yes, it's a big ol' mess in there.
Don't miss this week's eviction episode! You can stream it live on CBS's All Access in most markets across the US so you don't have to miss any of the fun even if you're out tonight.

Holly's nominees, Kat and Sam, face off tonight for votes and we're waiting to see how the last minute scramble for votes turns out in the live reveal. This could be exciting!
Big Brother 21 Results – Week 5 Votes:
Christie votes to evict: Sam
Nicole votes to evict: Sam
Jackson votes to evict: Sam
Jack votes to evict: Sam
Nick votes to evict: Sam
That's enough votes.
Analyse votes to evict: Sam
Jessica votes to evict: Sam
Cliff votes to evict: Sam
Tommy votes to evict: Sam
By a vote of 9-0, Sam Smith has been evicted from Big Brother 21. No vote flip after all!
Once the vote is revealed tonight's evicted HG will head out the door for an interview with Julie Chen. After that the HGs should head to the backyard for a fresh competition to crown the new Head of Household.
But first, there's a twist! America's Field Trip! Vote here NOW!
Big Brother 21 Results – Week 6 HoH Comp:
HGs have to study arrangements and screens in the backyard then they'll compete for points in the upcoming HOH comp. It'll have to be off the show and probably off the Feeds because time is up in tonight's show!
After the show, we'll be racing back to the Live Feeds for the HOH comp & eviction fallout and the next rounds of planning for this week's target. Grab the Free Trial and join us there now!
Want more? Download our free Big Brother App, join us on Facebook & Twitter, and get our Email Updates! We'll keep you updated with the latest news and our in-depth reviews of the season.