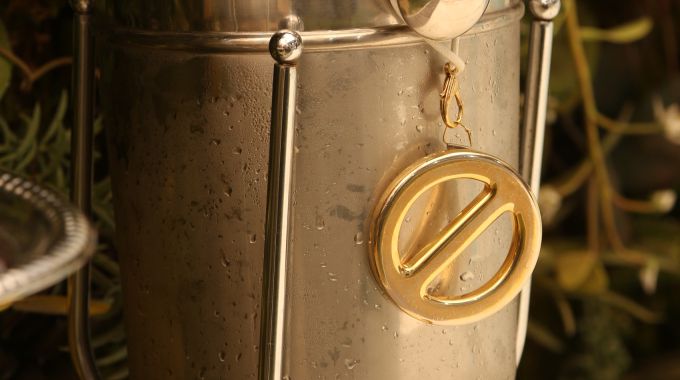 We've got your Spoilers for this week's Big Brother 21 Power of Veto comp with the Feeds back and the results in hand. It was Zingbot's time to visit and after some stinging zinging the HGs were off to the backyard.
We won't get all the Zings until Wednesday's episode but expect to hear them around the house this weekend all the same. Read on for the spoilers to see who holds the power to change up the HOH's nominees.
Players were picked and yet again Nicole missed out on a PoV comp. Instead we had Cliff, Jackson, and Jess selected to play alongside Holly, Nick, and Christie. So what happens with the Prankster twist?
Big Brother 21 Spoilers: Week 9 Veto Competition Results:
Jackson won the Power of Veto!
Jackson won't be using the Veto. Holly wanted her noms to stay the same and that's what's going to happen. Nick and Christie will remain on the Block and one of them will be going to Jury next. Last week we thought for sure that'd be Christie and look what happened so let's hold tight and see which Nom is in the most danger over the next few days. Which one would you vote out?
This also means the Prankster twist is dead in the water. Nick could have renom'd someone in Christie's place if she was saved but that isn't going to happen as these noms are most likely staying put.
Grab your Free Trial and watch the next week for free then keep it for $5.99/month. That's 20 cents a day for 24/7 access to Feeds content. It's so cheap!

Download our Big Brother App, join us on Facebook & Twitter, and get our Email Updates for more!