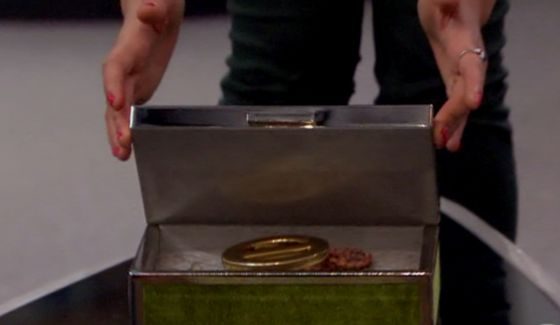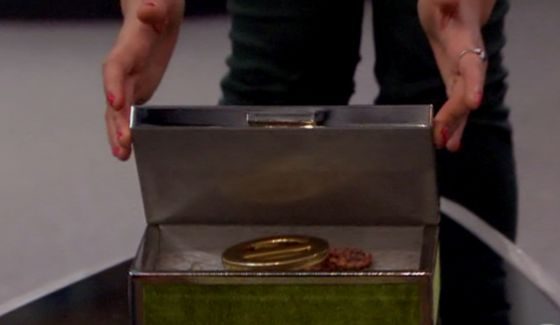 This week's Power of Veto meeting was held in the Big Brother 21 house as the latest Veto winner had to decide whether or not to change up the nominations and force a new decision from the Head of Household. The results are in and we have this week's final nominees.
Jackson holds all the cards these days and he isn't even playing poker or checkers. It's chess time cause this guy would rather die on his Big Brother feet than napping in the HN room. Anyway, he's going for the big move he had planned despite the efforts yesterday by Tommy, Christie, and Sis. They wanted to shift the target to a Jess renom but that wasn't going to happen. Nope.
Power of Veto Ceremony Spoilers – Week 8
Jackson decided to NOT use the Veto
Christie & Analyse are this week's final noms
Christie is done for but Sis makes odd choices like suggesting she should be on the Block instead of Christie so hopefully she doesn't start suggesting she should go off to Jury herself. I don't see that being an issue. Just three votes this round to take it to a tie for Jackson to break. He'll have that covered with Holly, Cliff, and Nicole. Anyone else will just be padding in Christie's eviction.
Who do you think will be the next Houseguest evicted? Vote now in our poll below.


Want to watch the meeting fallout and next moves made this week? Grab the Live Feeds' Free Trial and start watching what's going on inside the house right now!