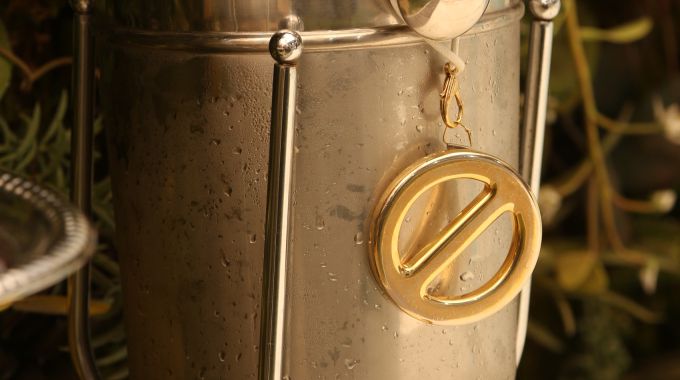 Spoilers are in for the latest round of Big Brother 21 with the PoV competition now complete and HGs ready to start plotting and planning for what could happen next. Read on for the spoilers to see who holds the power to change up the HOH's nominees.
With Sam and Nick on the Block they desperately both need the win to secure safety but interestingly Sam is talking like he would let Nick take the win here as they know Nick is the bigger target. Meanwhile, Sam would take the shot at trying to get the votes against any renom. His fallback is that he'd get to go home to his family before the Jury cutoff.
The draw was good for Sam and Nick with Jessica, Cliff, and Tommy. Jessica will be afraid to win it and Cliff has been asked to throw it. Tommy probably wants to stay out of the middle of this one anyway so it looked like it'd be up to Holly to keep her noms set.
Big Brother 21 Spoilers: Week 5 Veto Competition Results:
Nick won the Power of Veto!
Yep, there we go. Nick will definitely use the power and that puts Sam in some real trouble. But wait! Sis has been working on protecting Sam and she wants to keep him to go after the Jax before they get to F6. She's been trying to convince Christie that they need to keep Sam. Hmm.
Holly's initial plan was to use Kat as the renom but Kat has been working hard to put the spotlight on Nicole. If Nicole goes up then Sam has a chance. If it's Kat, I dunno, Sam could be dunzo.
Grab your Free Trial to watch the next week for free then keep it for $5.99/month. That's 20 cents a day for 24/7 access to Feeds content. It's so cheap!


Download our Big Brother App, join us on Facebook & Twitter, and get our Email Updates for more!