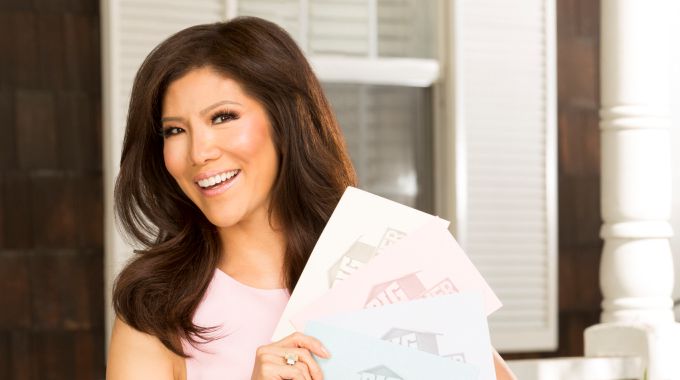 It was Eviction Night for Big Brother 20 as spoiler results rolled out for which Houseguest got the boot next with a ticket to the Jury House. Would it be Battle Back'r Scottie Salton or Haleigh Broucher heading there next? Five votes would decide and after a little back and forth since the night before it sounded like the HGs were settled on what to do.
Either way another Hive'r would be out the door leaving the alliance just a step away from total extinction if whoever stays behind doesn't win HOH for the next round. Lots of pressure in this latest HOH comp and we were ready for it all right here with our live recap!
Don't miss this week's eviction episode! You can stream it live on CBS's All Access in most markets across the US so you don't have to miss any of the fun even if you're out tonight.

Big Brother 20 Results – Week 10 Votes:
Brett votes to evict: Scottie
Kaycee votes to evict: Scottie
Sam votes to evict: Scottie
Angela votes to evict: Scottie
JC votes to evict: Scottie
Scottie Salton has been evicted by a vote of 5-0. Even Sam voted against Scottie this time!
Once the eviction is over the HGs will head to the backyard for the next round of competing for control as the new Head of Household. Tyler is the outgoing HOH and that leaves a void ready to be filled. Which of the other six HGs will be the one to grab that power?
Big Brother 20 Results – Week 11 HOH Comp:
HGs have to roll three balls down a windy path carefully balanced and sink them all in pockets at the end. They've got three minutes to make that happen…
Julie revealed that Kaycee beat Brett by less than a second. So close and so much for JC's big plans to target Angela, huh? Well, there goes Haleigh this week unless she wins Veto on Saturday! Stick with us for those results in the next few days.
Oh, and guess what… DOUBLE EVICTION! Yes, it's finally here next Thursday, September 13th with a full week of Big Brother rolled up into one night!
After the show, we'll be racing back to the Live Feeds for tonight's fallout and the next rounds of planning for this week's target. Grab the Free Trial and join us there now!
Want more? Download our free Big Brother App, join us on Facebook & Twitter, and get our Email Updates! We'll keep you updated with the latest news and our in-depth reviews of the season.