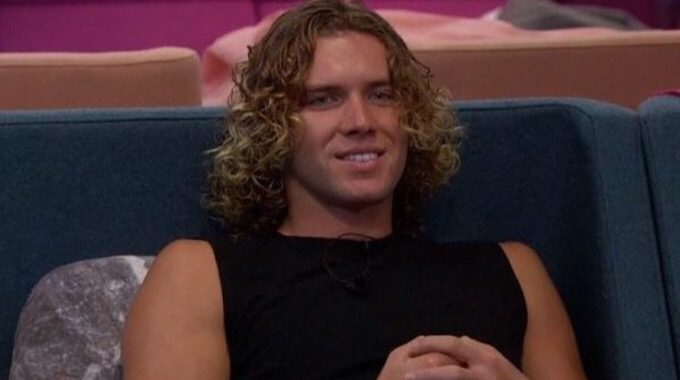 This season of Big Brother 20 was supposed to be filled with twists and drama, but the BB App Store ended up being a complete flop. Sam's Bonus Life App was used week 4 on Kaitlyn who failed at putting together a seven piece puzzle of herself in the two and a half minute time limit provided. Bayleigh's Identity Thief App was evicted with her in week 6 and now Tyler's Cloud App.
Tyler's Cloud App allowed him to save himself from being nominated at any nomination ceremony or POV Ceremony. While most people thought that the eight week limit on the Power App was way too long, here we are in Week 9 and the Power App is about to expire. There were some times where we thought he would have to use it, but he was able to pull out POV wins to save himself the good ole fashioned way.
Tyler was smart (for the most part) about who he told in the house about his Power App. The only person he told was Sam and that was weeks after he had gotten it and he knew that she wouldn't have said anything to anyone. He used it as a tool to try and get her to trust him, but that didn't stop her from voting against the house that week.
He managed to keep himself off the block on his own, without needing to use the app. In fact, the only time he hit the block was when Haleigh put him up as the BB Hacker and Angela managed to pull out a POV win and took him down. The other time he was in danger of going up, he managed to win the POV, used it to save Angela and couldn't be named the renom for the week.
Production did manage to inform the entire house about the Cloud App though thankfully they never tied it directly to Tyler, who was probably too busy crapping his pants at that moment.
What did you think about this BB App Store Twist? Did you want to see more of the Power Apps used or are you happy that this twist was a complete failure?