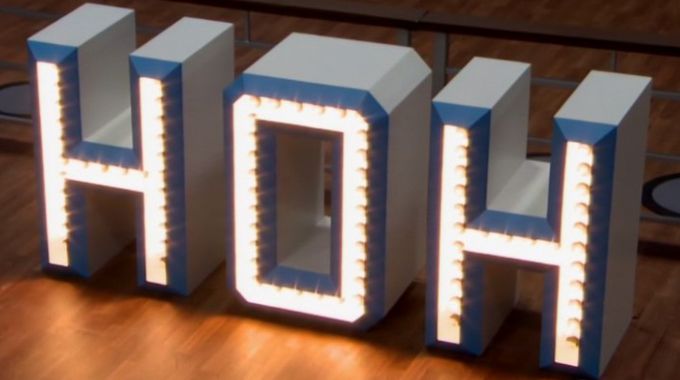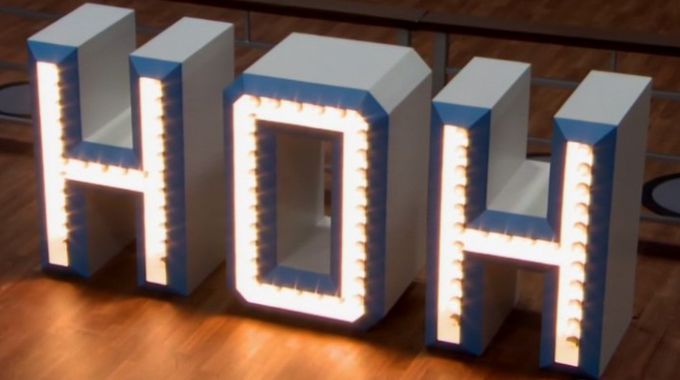 The latest Big Brother 20 endurance competition for Head of Household followed the last round's eviction vote as Haleigh watched one of her own leave the game. Next it was time for the sides to battle it out yet again for control of noms and we got to watch it all live as it happened on the Big Brother Feeds! So who won the Big Brother HoH comp? Read on for spoilers & results.
You could follow along with our live updates below or watch the HoH Endurance Comp streamed live on the Big Brother Live Feeds through All Access. Use the Free Trial now and see what all the fuss is about, but you've been warned, Feeds are fun and addictive!
Big Brother 20 Week 8 HoH Comp:
6:50 PM BBT – Comp is getting started!.
6:53 PM BBT – Faysal is tearing it up!
6:59 PM BBT – Show ends & waiting on Feeds…
7:05 PM BBT – Feeds finally back!
7:09 PM BBT – HGs plugging along. Haleigh cheering.
7:11 PM BBT – Faysal is already half way done!
7:15 PM BBT – Faysal is almost done…
7:17 PM BBT – Faysal wins!
Faysal is the new Head of Household.
Okay, that was hugely disappointing that it only lasted about 10 mins on the Feeds. What a dud. Usually these go a long time but they had the lanes turned sideways and the tubes were far too small. Poor planning by production.


In case the site becomes overwhelmed I'm going to embed our Twitter feed here for more updates:
Tweets by @bigbrothernet
Nominations should be coming up on Friday already so get ready for those spoilers soon, then Power of Veto comp will be held on Saturday. It'll be a very busy weekend! Download our Big Brother App then join us on Facebook & Twitter for the updates.