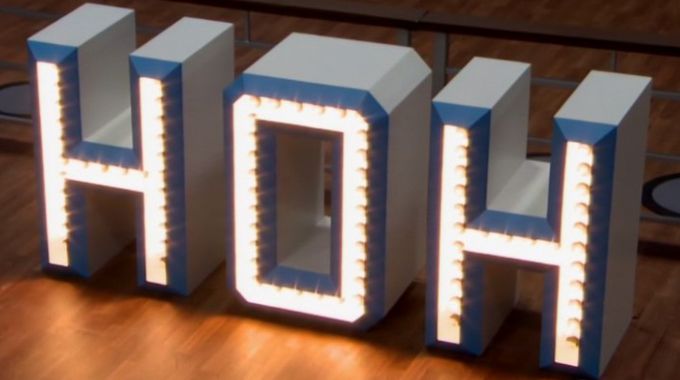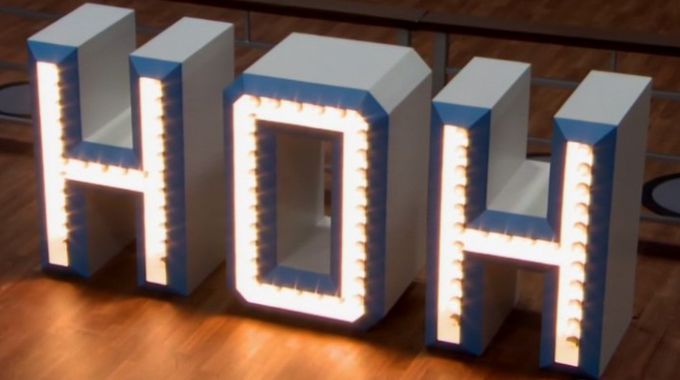 The latest Big Brother 20 competition is over and we've got the results on who is the new HOH for Week 10 this season. The Battle Back was held last night and we've got a familiar face back in the house as Scottie triumphed over the rest of Hive, but that's going to make for an easy target without some HOH safety, right? The pressure is on! So who won the Big Brother HoH comp tonight? Read on for spoilers.
You could follow along with our live updates below or watch the HoH Endurance Comp streamed live on the Big Brother Live Feeds through All Access. Use the Free Trial now and see what all the fuss is about, but you've been warned, Feeds are fun and addictive!
Big Brother 20 Week 10 HoH Comp:
9:50 PM BBT – Feeds cut to Loops for comp prep
10:42 PM BBT – Feeds return. HOH comp is under way.
10:49 PM BBT – JC drops. First out.
11:07 PM BBT – Sam is the second HG to drop.
11:10 PM BBT – Scottie starts spinning out of control and drops.
11:22 PM BBT – Brett falls. Tyler, Haleigh and Kaycee remain.
11:32 PM BBT – Kaycee falls. It's down to Tyler and Haleigh.
11:46 PM BBT – Haleigh struck the pie and immediately dropped. Tyler wins.
Tyler is the new Head of Househould!
The regular trial was offered for one week, but as a bonus for our readers they sent me a promo code (BINGENOW) that you can use and get a full month for free. After that, it's only $5.99 which is going to be silly cheap for Feeds so don't miss the fun!
Click here to get a free month of All Access!

Nominations should be coming up on Friday already so get ready for those spoilers soon, then Power of Veto comp will be held on Saturday. It'll be a very busy weekend! Download our Big Brother App then join us on Facebook & Twitter for the updates.