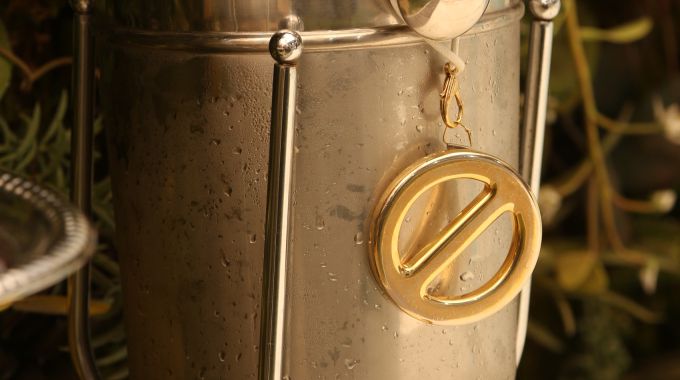 This week's Power of Veto meeting was held today in the Big Brother 20 house as the latest Veto winner had to decide whether or not to change up the nominations and force a new decision from the Head of Household. The results are in and we have this week's final nominees.
Kaycee took the Veto for the third week in a row and with all the power this week in her hands it was an easy decision since there were no second thoughts on her original nomination.
Power of Veto Ceremony Spoilers – Week 11
Kaycee decided NOT to use the Veto
Sam & Haleigh remain this week's final noms
Don't expect any surprises this week. We've got Haleigh on her way to join Hive to round out their alliance's control over the winner and Sam should stay here for at least the first round of the DE. After that though the obvious top targets will be Sam and JC. We'll have to wait and see if Sam starts tearing those doors off the hinges like she promised.
Who do you think will be the next Houseguest evicted? Vote now in our poll below.


Want to watch the meeting fallout and next moves made this week? Grab the Live Feeds' Free Trial and start watching what's going on inside the house right now!