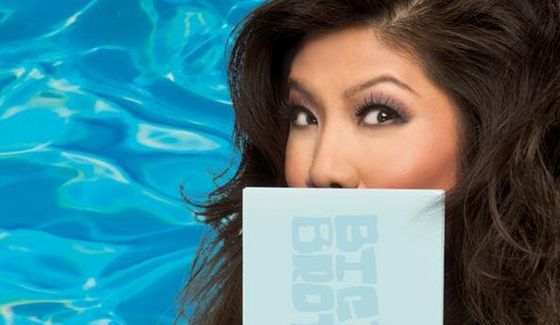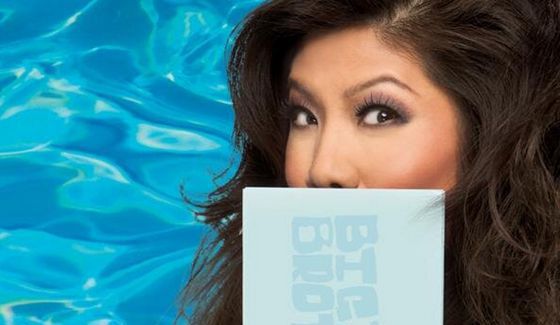 Another round of Big Brother spoilers thanks to leaks from vegasforsure, the same source who proved accurate and reliable last season when it came to the HG who quit the game. This time we're getting word of which Houseguests were sent to the Block following on the heels of who won the first HOH.
We already heard who allegedly won that initial Head of Household competition for Big Brother 20, and you can catch those spoilers here. So when it came time to picking names to face the key-turn, the new HOH supposedly went with the easy route, first-outs in the comp.
Big Brother 20 Week 1 Nominations:
Reported, but unconfirmed: Sam & Steve
I don't find it hard to believe Sam and Steve were first out as both of them could either have faced physical difficulties or just wanted to play it low key and avoid looking like a threat. We'll have to see what went wrong for them and if this is accurate, during the season premiere on Wednesday night!
Remember, these are from a reliable source, but until we see it on air or on the Feeds, it's still an unconfirmed report for our conversation.
What do you think of these picks? Smart choices or a cop out and missed opportunity? Share your thoughts below as BB20 nears.
Don't miss another Big Brother spoiler! Download our Big Brother App, join us on Facebook and Twitter, and get our Email Updates for even more all summer long.