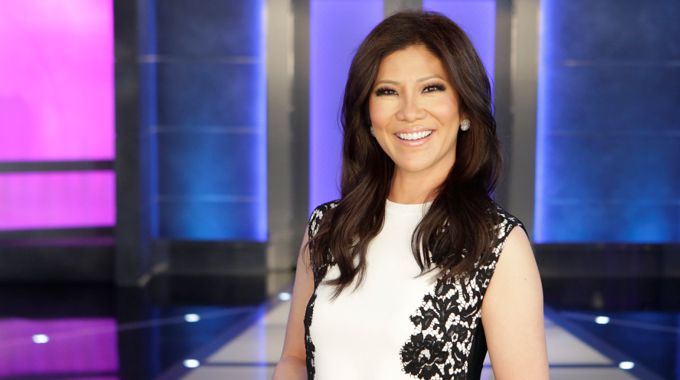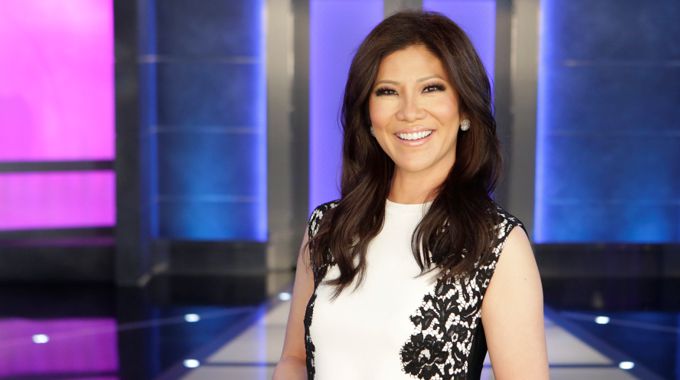 Our first Big Brother 20 spoilers with the Houseguests in action have arrived! We've got our early deals for the BB20 premiere next week since the debut episode was filmed yesterday before a live audience before being shuffled quickly out the door.
Details came in from both EvelDick and HamsterWatch confirming our 16 Houseguests, and no one else, were sent in the front door. And as for the order of arrival, sounds like it was Bayleigh Dayton who entered the Big Brother house first. The first-in curse is real!
Typically in the premiere episode, we get to see the HOH comp since we need to get that part of the game up and going quickly, and I'm sure we'll have that happen again this time too but the audience didn't get to stick around yesterday. ED mentioned the audience was escorted out quickly and HW noted that happened before the HOH comp got started.
Production probably wanted to make sure none of those details were spoiled, but I'll also nervously mention that last year's late addition to the roster, Vet Paul Abrahamian, didn't arrive until later at the start of the season. So you never know, but let's keep our fingers crossed in the meantime.
It also sounds like HGs didn't yet learn about the BB20 twist, which probably gets explained later after they've settled in anyway. We still need to learn more about that ourselves!
Spoilers so far are obviously thin but important. All sixteen new Houseguests are in the house right now playing Big Brother 20 and we're out here for almost another whole week waiting to see what's been going on!
Keep in mind that during the Celebrity Big Brother season we did get some exciting Live Feeds sneak peeks preseason and those were amazing. I've passed along encouragement for CBS to consider doing that again this season and maybe they will. If that happens then we'll get very short notice to leap to our Feeds and watch along for a few minutes of excitement. I'd recommend getting your Free Trial now for All Access so you're ready to go if that happens! Signing up with our link helps us, so thank you in advance for your support!
Want more? Download our Big Brother App, join us on Facebook & Twitter, and get our Email Updates so you don't miss any Big Brother spoilers and updates all summer long!