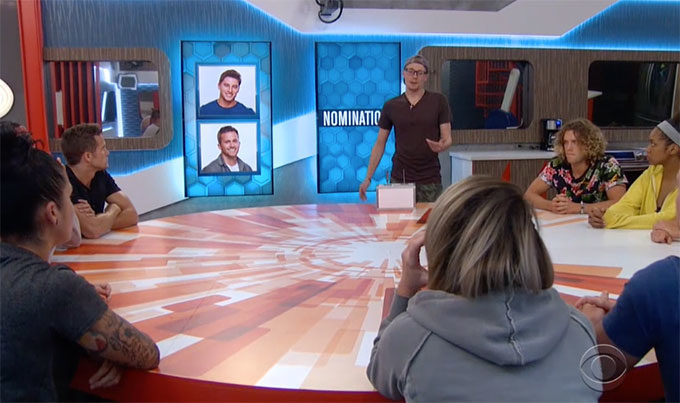 We are currently on our fifth Big Brother 20 Head of Household, and Bayleigh's region has been such a mess that I decided to take a look at all the HOHs so far and rank them from best to worst.
Big Brother 20: Ranking The First Five Heads of Household
1. Scottie. As of now, Scottie's HOH reign is the most successful because he set his targets and one of them went home. He didn't mess around with any pawns either. He did what I always say I'd do if I was a BB HOH. I'd nominate two people I wanted to go home. I'd never play around with pawns. On top of winning HOH, Scottie also won the veto and had all the power that week. He may have preferred Brett going over Winston, but he really didn't mind which went in the end. So Scottie has definitely had the most successful HOH so far.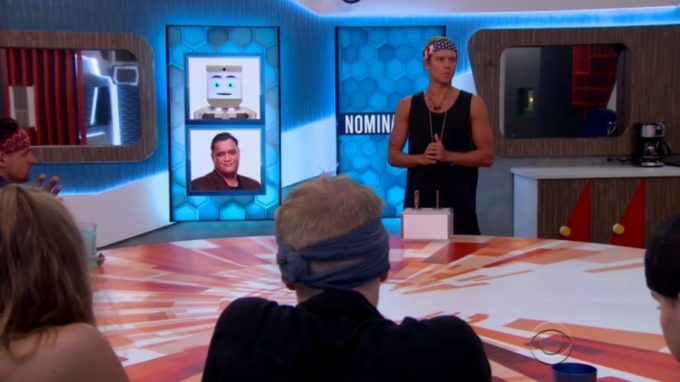 2. Tyler. It might have been the first week, but I think Tyler ended up pulling off what he intended also. He nominated Steve and Sam because that was the easy thing to do, and during that long first week, he and Sam developed a relationship and Tyler's side of the house was able to save her and send Steve packing, weakening the other side. If the rest of these three HOHs weren't atrocious, this one wouldn't be No. 2, but here we are.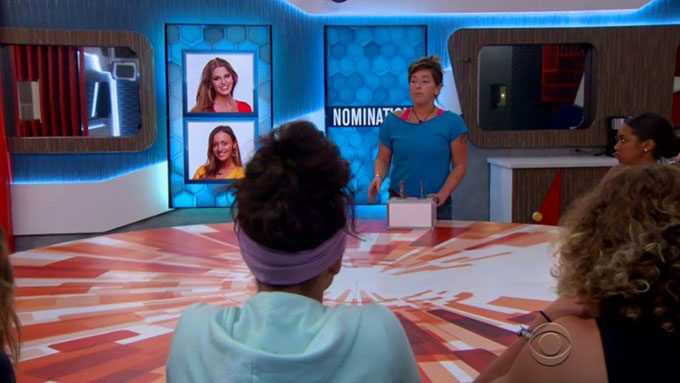 3. Sam. OK, so I know that Sam said some absurd things during her HOH and went from a fan favorite to not so much. BUT. There's a big but here. She did get her target out. And this was after the veto was even used on the other nominee. Sam wanted Kaitlyn out and she did not want to have to break a tie. Those were her two top goals and she met them. And Kaitlyn failed the puzzle to get back in the game, so the Bonus Life power was wasted, also as Sam had hoped. So Sam shouldn't have won that HOH because all it did was make her a target with a few people and probably lose her America's Favorite Player, but it wasn't a totally unsuccessful HOH.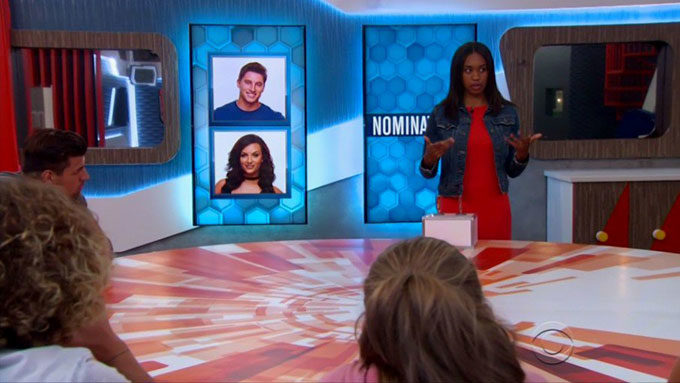 4. Bayleigh. I kind of want to make Bayleigh No. 5, but since her reign isn't over yet and it's possible her target might still go home, I'll be nice. As of now, her target isn't going home and this will be probably the biggest flop, but I'm judging this one solely on how terrible she's treated her alliance members this week and that she spilled every single detail of her Identity Theft power to Rachel, whom she also nominated. Rachel then told Angela, and then Angela told everyone who told everyone else. So now when Balyeigh uses her power to hijack someone's HOH and nominate two people, it won't be a secret who did it and she'll probably become the replacement nominee the same week she uses it. So, so dumb. And even worse than it being a dumb move is, she cheated us out of all the drama and fun it being a secret would've caused. That's so upsetting.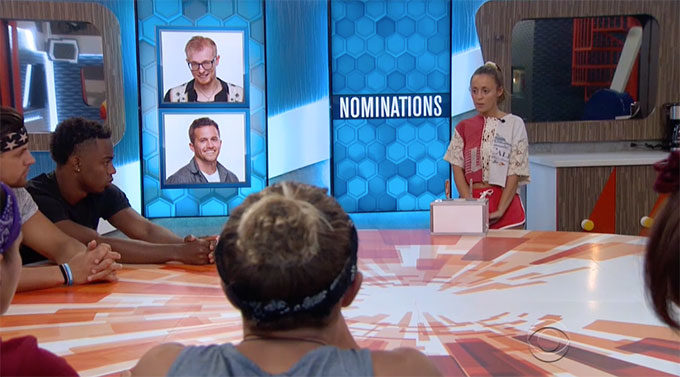 5. Kaitlyn. Her HOH just BARELY edges Bayleigh's out for the worst. But it's a well-earned last place. Not only did Kaitlyn target and send out one of her allies, she put a huge target on herself that resulted in her eviction last week. Kaitlyn was in a good position in the game until she started letting her crazy shine. Her backdooring Swaggy never made any sense and it was definitely her downfall. She may have gotten the target out that week, but it wasn't her target, it was Tyler's target. She played that whole week for Tyler, who couldn't even vote for her to stay when she was on the block. So dumb.
How would you rank the first five HOH reigns of Big Brother 20?