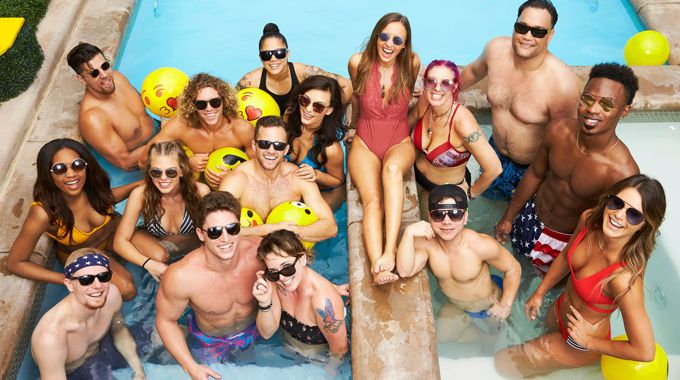 Big Brother 20 rolls on with fantastic drama and HGs who can deliver entertainment rather than rolling over for their alliance. It's making for interesting shifts in popularity and we want your votes to see where it's going next. It's time for our latest installment of the BBN Popularity Poll so be sure to support your favs every day all week!
I'll continue to post a new poll every week and then the following week we'll compare the results to the week before to see who may be winning over new fans or losing the support of their old ones for the BB20 season. You can check out the results from last week's poll down below at the bottom.
So who is your favorite Big Brother Houseguest this week? You can use whatever justification you want so there's no wrong answer. Cast your vote in our poll below and check back later to see how they all stack up against each other. If you don't see the poll, try this link to refresh.
Don't forget to let us know why you picked your top fav this week on Big Brother 20. Share your thoughts below and check back later to see how the votes are stacking up.
As for last week's results, Tyler and Sam held on to the top two spots, no surprise, but Sam is losing her grip on that second place rank. Brett jumped up as did Haleigh who had a strong climb this week. Both of those two were just barely behind Sam by less than a hundred votes each so watch for some opportunities soon if viewers see more that they like from Haleigh and Brett with less of what they want from Sam.
In the middle pack, Faysal dropped several spots while Angela and JC shuffled around as well. Angie managed to again be the lowest ranked active Houseguest while Bayleigh nudged her out just ahead of her own eviction.
For the previously expired HGs, Rachel was at the top as the most recent eviction while Steve held on to his near season-long spot save for that first week, his only. See the full set of results below.