This week's Veto Ceremony is over and we have our final Big Brother 19 noms. Read on for the latest Big Brother spoilers for Week 6's Power of Veto events.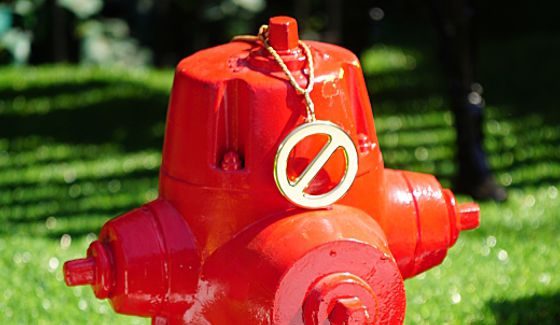 We were back to split power between the HoH and the Veto holder which made the decisions less final for our expectations. Mark secured his chance at safety after winning the PoV on Saturday but HGs actually hoped to keep him from using the power. Don't be silly. But wait, was Mark actually serious about using it on Elena like he said last night?
Power of Veto Ceremony Spoilers – Week 6
Mark decided to use his Veto on himself
Josh renom'd Raven in Mark's place
Jessica, Raven, & Elena are this week's final noms
So everyone involved went with the expected decisions after all. Mark was never in real trouble, but I bet if he knew how hard Josh has been pushing for Elena to go then he would have saved her instead. Now we've got Raven up there instead but just like Mark, she'll be a forgotten nominee this week. The real choice will come down to Jessica versus Elena and right now things still look bad for Jessica.
Four votes could take us to a tie and Josh has repeatedly said he wants Elena out, but I don't see us even getting to four votes. No one but Josh really wants Elena out this week when they have the alternative of Jessica available to vote out. Things could always change, but for now, it's Jessica going.

Want to watch the meeting fallout and next moves made this week? Grab the Live Feeds' Free Trial and start watching what's going on inside the house right now!
Who do you think will be evicted this week? Cast your vote in our poll below.