CBS is now casting for its Fall 2016 season of Big Brother Over The Top. The additional entry in to the Big Brother cycle will begin shortly after the end of BB18 which means it's time to get your application in and under review by the casting team!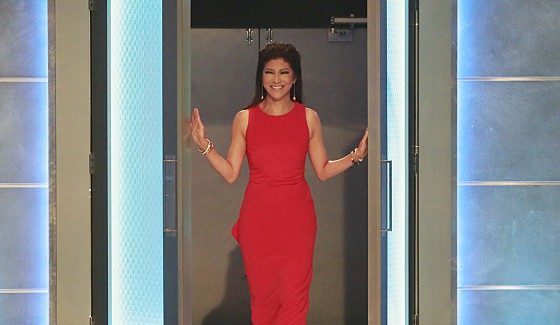 Hopefuls who want to be a Houseguest in the BBOTT cast can begin submitting their online applications and videos through the official casting site. A deadline has not yet been set but with the new series expected in less than two months you can imagine there isn't much time to waste.
The official casting site suggests there will not be any open call events for the fall season, but every uploaded application and video will be reviewed:
Big Brother is currently only accepting online applications. Casting Producers will be watching every submission that is uploaded.
Typically we've had thirty or so open call events, but as we've seen in recent seasons so many Houseguests have been recruited that perhaps Big Brother production isn't seeing the same need for crisscrossing the country. Not to mention the short timeline won't allow for too much of that.
Now as for who is doing the casting, we don't know for certain but so far Kassting Inc. has not mentioned any involvement. Instead there are rumors that the team who helms casting for CBS's The Amazing Race may be in charge this time around. Robyn Kass could be busy doing BBCAN5 casting or maybe CBS is ready for a fresh take on Big Brother Houseguests. I'm pretty excited about that aspect.
Do you think you will apply for Big Brother 19? A new season in the fall could introduce a lot of changes and we'll need a solid cast to make this great. If you've got what it takes then I hope you're applying and maybe we'll get to watch you on the Live Feeds in just a few months!
As per regular seasons, you must be 21 years of age and a U.S. citizen to apply. Any applicants who garner interest from the casting team will be contacted, but be sure to keep that sort of happy news quiet if you do or you could be cut as a result of revealing too much information.
Best of luck to everyone who applies.