The latest Big Brother 17 spoilers are here for the Power of Veto Ceremony with the outcome settling who would be the final nominees this week to face the eviction vote.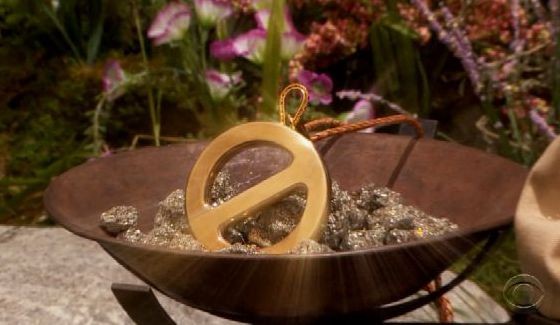 After a nearly unbearable day and a half of listening to Vanessa drone on about what she was doing and why she was doing it we're just glad to have that over. No more 45 min speeches to uninterested passing by Houseguests. Phew.
John McGuire won the Power of Veto, again, and used it to save himself, again this week. That meant a vacancy on the Block needed to be filled and Vanessa was in charge of that decision.
Just as she planned, Vanessa renom'd Jeff to go up against James. If the vote were held right now then Jeff would be evicted and we'd all move on. He'll have a few more days to fight off eviction, but something major will have to come along for that to happen.
Keep watching the Live Feeds (get your Free Trial now) to see what happens next.