The Battle of the Block is over and we have the latest results and spoilers from inside the Big Brother 17 house as this week's four nominees competed for safety.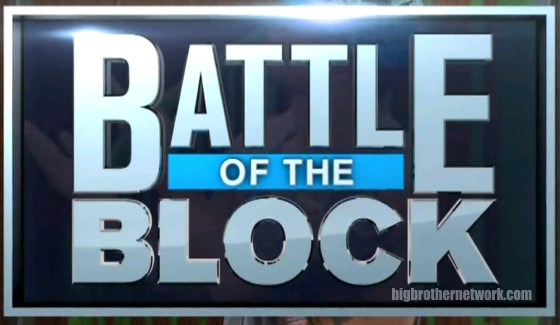 Nominations are in after this week's ceremony earlier today as those in control plan for a big move to split up their opposition. Ready for some Battle spoilers? Read on.
John & James lost the Battle of the Block. Vanessa remains HoH while Austin is dethroned letting Meg & Jason escape the danger zone for this week.
John and Vanessa agree that James did so poorly that it seemed like he was the one throwing the comp while it was planned for John do to the throwing himself.
Austin and Vanessa are thrilled with how everything worked out and they're plotting out the rest of the week. Lots of chickens being counted right now as they work through Power of Veto scenarios. The Veto comp should be played on Saturday so more spoilers soon.
Find us on Facebook, Twitter, and Email Updates for more Big Brother spoilers.