The Big Brother 17 cast reveal gave us just fourteen new faces this season leaving us short of the regularly anticipated sixteen players, but did CBS just reveal two more on their way to join the BB17 Houseguests?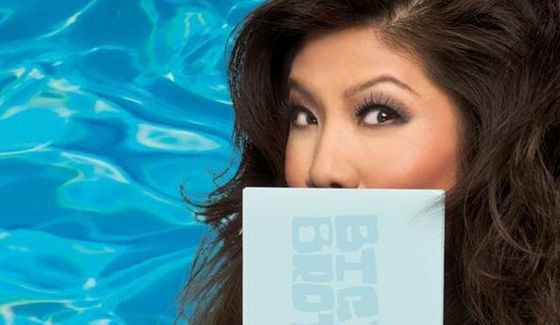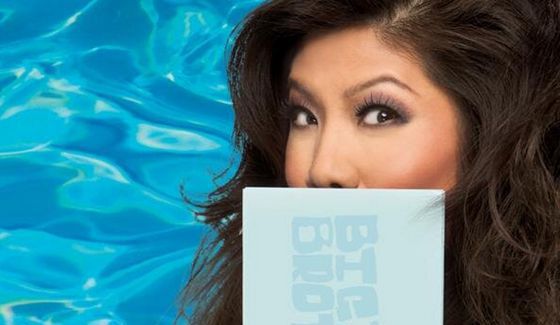 In a new promo video from CBS we get to see the 14 HGs introduce themselves and briefly reveal some game plans. Each HG writes a short message on a Post-it note that's added to a frame at the very end. So why are there 16 messages from just 14 cast members? Hmm.
Eagle eye fans caught on to the extra messages and have identified the fourteen notes belonging to the Houseguests we already know. So who are the extra two names? If we follow the obvious indicators there is one woman and one man in the pair and preseason hints may have come home to roost.
click images to see full-size views
Early on there were talks of Amazing Race contestants making the transition and now it looks like that's all but officially confirmed. Jackie Ibarra competed on TAR S26 with Jeffrey Weldon and her signature has shown up in one of those two mystery messages:
Compare the JACKIE signatures: #BB17 post-it and the #AmazingRace Season 26 flag pic.twitter.com/eoQ6z76ySF

— MissCleoBB (@MissCleoBB) June 22, 2015
That could mean Jeffrey is following along with her to the Big Brother house, though the second mystery note doesn't have a signature attached to it leaving open options for alternates in the pairing. The obvious choice here is Jeffrey though, so that's what I'm expecting. More evidence it's Jeffrey.
So why would CBS hold them back? The last time CBS held someone back from the press junket event I attended last week to meet the cast was in S14 when I talked with 12 Houseguests who were soon joined by 4 Vets. CBS wanted to keep those mystery HGs a surprise to help with the hype, but why hide non-Vets? When JeJo and Brenchel showed up on TAR did CBS hold them back? Survivor sure didn't hold back Hayden when he crossed over to play Blood Vs Water. It's strange.
https://youtu.be/jcAPyidn0NQ
We may not get anything on this until Wednesday night's premiere or even Thursday night's conclusion if CBS wants to cliff hang us on what is coming up. We'll keep watching and waiting for anymore Big Brother 17 spoilers though.
Another thought. We know the Big Brother Takeover twist is going to introduce special guests throughout the season. What if Jackie & Jeff are early surprise guests but then they stay on in the house? Just an idea.
Update: Fans discovered Jeff & Jackie's pics on CBS's media server with filenames that included Big Brother 17. So yeah.
Looks like leaked Big Brother 17 cast photos for Jeff Weldon and Jackie Ibarra from The Amazing Race are out. #bb17 pic.twitter.com/nXN8gBN5wt

— Big Brother Access (@bigbroaccess) June 25, 2015