Big Brother 17 casting is officially in full swing this week with the debut of the open call auditions starting this weekend. Think you've got what it takes to be part of the next Big Brother cast?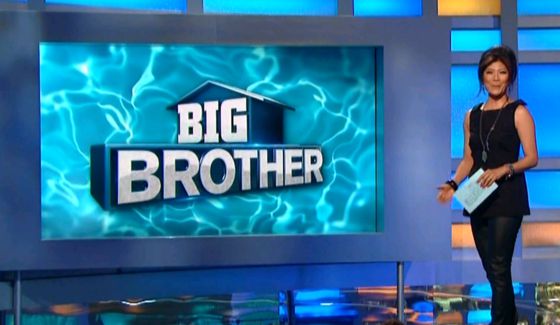 The annual rush of Big Brother auditions (event list) is underway with the first open call event in Concho, OK on Saturday, February 28th. After that we've got a few weeks of quiet until the next posted event is held in mid-March in Maine. Luckily there are a lot more options heading our way.
Those preferring to submit applications online still have that option as well but you will not want to wait as the online application deadline has been set for April 24, 2015.
Big Brother casting director Robyn Kass has been very active on Twitter over the past few weeks working to promote the upcoming casting season and she's promised Big Brother Hopefuls even more in-person opportunities to get their foot in the door.
twitter-tweet" lang="en">

#BB17 casting in full effect! Should have more open call locations booked by next week. #noregrets

— Robyn Kass (@Kassting) February 23, 2015
Robyn also offered a Big Brother casting Q&A opportunity last week on Twitter so you can read through that here and see if there are any nuggets of knowledge that are useful to your application plans.
Best of luck to everyone who decides to audition for Big Brother 17! We can't wait to meet the new cast in just a few more months when the new season arrives.
Keep checking this site and the official BB Casting site for more details