A staple of Big Brother has always been that no matter what, as long as you were the Head of Household then at least you knew you were safe. Not anymore.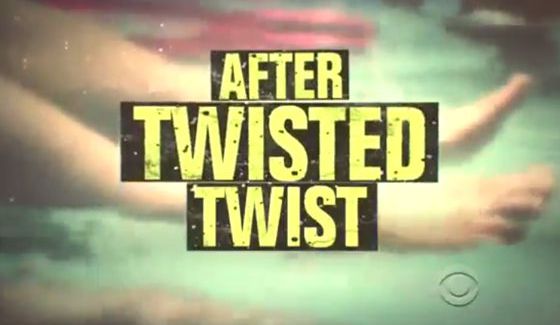 According to Julie Chen, for the first time on Big Brother US the rules are changing and just because you're HoH doesn't mean you aren't at risk of being evicted. A new competition will be injected in to the regular routine and while we don't know what's going on, we do know what it's called.
Big Brother 16 introduces the "Battle of the Block." I'd have to guess it's some sort of challenge between two pairs of nominees, two from each HoH, as those HGs are "on the block" but how it puts either HoH in danger is unknown. We now know that an HoH can be "dethroned" if his/her nominees win the Battle.
Julie gave us a lot of details today on The Talk, but you can expect even more in the coming days. Join us on Facebook, Twitter, and by Email Updates to be sure to get the latest Big Brother updates as they're revealed! And if you don't have your Live Feeds yet, then get them now before the sale ends and the price goes up for the same Season Pass.
Update: Allison Grodner reveals more details on this new competition. She says it'll be part of Sunday episodes which means it has to happen by Saturday so they can get it in the editing process. That'll likely bump the Veto comp out a day or so in their routine. We'll know more soon though.
Update 2: HoHs will NOT participate in these comps. It will just be the four nominees each week.