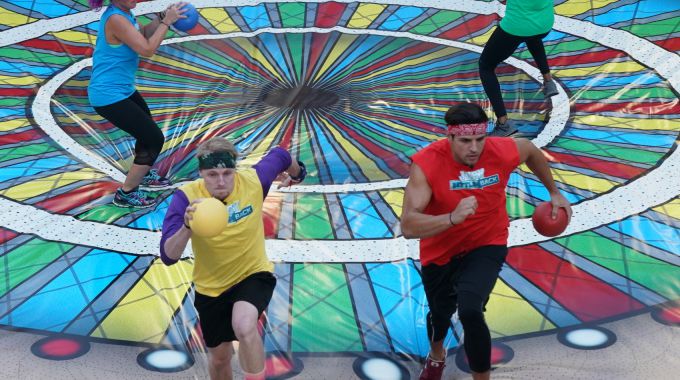 We've got our interview here with Big Brother's Executive Producer Allison Grodner as we've wrapped up another fun week of Big Brother 20 that was topped off with the Jury Battle Back where Scottie narrowly defeated Faysal for the chance to return to the house. Scottie is back but it looks like so are his old ways in the house.
This week we asked Grodner about Scottie's return, old competition favorites, and how production is handling JC's behavior. Guess which question she did not answer.
Big Brother Network: Scottie is back! Houseguests were thrilled to see him but many fans groaned at his plan to team back up with Tyler. Do you think Scottie will fall into the trap of his old mistakes or will he wake up to the threats around him?
Allison Grodner: Scottie has been in a bubble since leaving the house but I was just as surprised as the audience to find out that he was still team Tyler after getting the download from Bayleigh and Rockstar. I think he will get a dose of reality soon if he doesn't win HOH.
BBN: We've seen some familiar comps but with new twists this season. What's one of your favorite older competitions that's due for a makeover and reappearance soon? One of my personal favorites is the Confidence Competition.
Allison Grodner: That is the one where the houseguests look at large numbers of items and try to guess how many there are and stay or fold depending on how confident they are in their answers. I would love to figure out a new way to do that competition in the near future. It would be great to hear from the fans as to their favorites that we haven't seen in awhile.
BBN: Thank you!
We also asked but obviously, Allison Grodner did not address fan's concerns about JC's behavior last week where he exposed Haleigh while she was using the toilet and again when he kissed a sleeping Tyler. HGs have discussed it on the Feeds saying production had spoken to Haleigh and Tyler and production/CBS even released a statement elsewhere. Ah well, so much for that.
But on the other note, share your favorite old competitions that you'd like to see have some new life in them on a future season of Big Brother!