Zach Attack is gone, but he definitely left his mark on the Big Brother house. He may have ripped a few lines off from Dr. Will, had a few memorable breakdowns & speeches, but "at the end of the day" he is the exact type of player fans love to watch. He still may get a payday of $25,000 as America's favorite juror – BUT FIRST he had a chance to come back into the game with a challenge against the first 3 evicted jurors.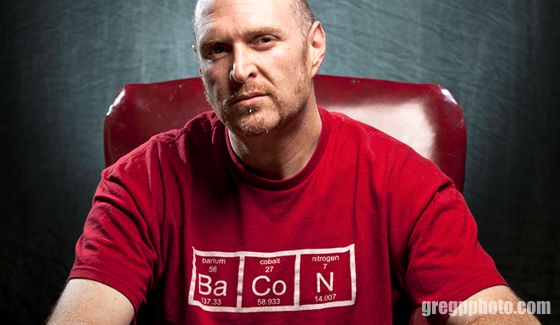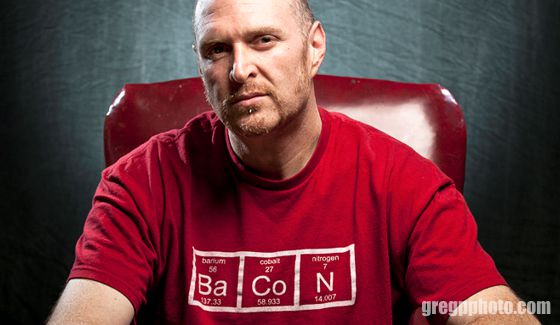 The competition between Jocasta, Hayden, Nicole & Zach was a great one. Talk about riveting TV? How many of you were cracking up watching Jocasta start freaking out when she was in the lead? In the end Nicole was the winner and came back into the house. This had a lot of potential to shake up the house. I think Hayden would have been able to have more of an impact – but Nicole had 3 HoH wins so far, so she could come in and win the next HoH and really shaken things up…
BUT….
Like so much of this season, the potential for good drama has taken a back seat to safe gameplay – and with Cody winning the HoH – chances are the Detonators (minus one plus one) will stay the course & get rid of Donny or Nicole.
There is always hope that a 2nd Veto (ala Season 14), or a Pandora's box, or a Team America task can help there be drama this week. Derrick will no doubt pull Cody's strings, by planting his seeds so that Cody thinks he is making his own decision. Since he already has Victoria in his front pocket – and Cody kinda has Christine, there is no need for them to bring Nicole or Donny on their side.
I would love to see Cody target Caleb & Frankie – but he seems deadset on getting Donny out after Donny tried to keep Zach last week. Unfortunatley Cody saw it as trying to get rid of him, but it was not personal, Donny just knew he had a better chance of getting further with Zach in the house. I always say, it's a Reality show, but when you play – its all about perception.
The bloodbath is still coming when they will all have to cut each other's throats. We just have to wait another week or 2. But right now it's 3 (Frankie, Caleb Christine) vs 3 (Derrick, Cody, Victoria) vs 2 (Donny & Nicole). Cody is in a perfect spot to make the first strike – it would make sense for his group to team up with Donny & Nicole to give him a little more safety next week when he cannot be HoH. He had the chance to make a big move week 4 when he almost got Caleb out. He didn't do it then, he probably won't do it now.
I do hope that we finally have a fun & sloppy Have/Have Not Challenge. Maybe one of the goofy ones – where they have to earn food for each day or something. It's pretty sad if that is the thing I am looking forward to the most this week – but… that's how it goes. I hope I am wrong!
Lastly this week – on a personal note, I was very happy to see Julie Chen partake in the Ice Bucket Challenge for ALS. My father passed away from it in 2003, and I have done fundraisers & volunteered at ALS walks int he NYC area for years. All of the awareness has been amazing, and the money raised is even better! I had already done the challenge – and I am asking if you can watch & like my video on Youtube. Thank you to Matt & BigBrotherNetwork.com for making a donation!!!!
Follow Adam Poch on:
Beamly – http://beamly.com/users/uue7c0e8f8-0152-4bfd-b1e4-1a35c1621aec
Twitter – https://twitter.com/HeavyMetalTeddy