|
October 14, 2016 at 4:05 PM EST
Results are in for the latest America's Care Package with a special power and this week that's to help one BBOTT HG pick a special Power of Veto to unleash on Week 3 of Big Brother Over The Top.
Update: We have the results of who won this week's ACP. Read on for the reveal.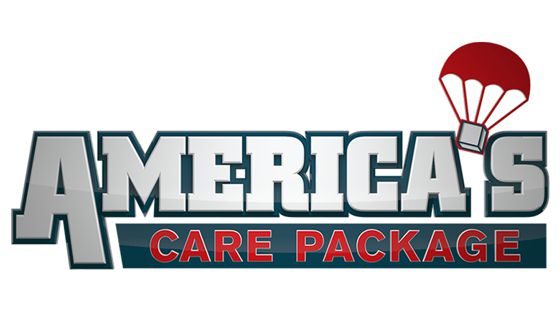 Just as last week when Julie delivered the twist announcement to the Houseguests, we're starting off a new round of ACP voting to send one Houseguest a mini-twist. There needs to be at least a little bit of strategy involved since this week's recipient likely won't be eligible again down the line on Big Brother Over The Top.
91 Comments »
&nbsp