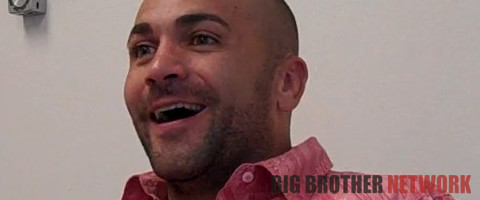 Willie Hantz
Age: 34
Hometown: Vinton, LA
Occupation: Tankerman
Big Brother Network interview with Willie Hantz:
My thoughts: I know people are going to be upset about this stunt casting. Yes, another Hantz on yet another CBS reality show. I'm going to be optimistic about this one because Willie knows the game and didn't hesitate to say "no integrity" when it came to that question during our interview. Fun fact: Willie said his trademark may be to leave a deuce in the toilet each time as a prank. When I came back from lunch the thermostat was set to 80 degrees and someone had left a deuce in the interview room's bathroom. Willie's first prank of the season?