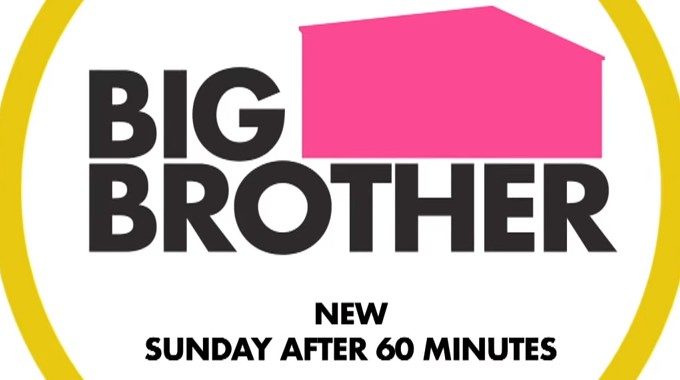 Tonight on Big Brother 21 (8/7c) the Whacktivity is over and the Camp Comeback has comeback with Cliff just minutes after his departure. With Nick's HOH week over it's time for a new one and we've got some catching up to do before we get to nominations.
It's time for a power shift in the house after Gr8ful has been running the game for the first three weeks of the season. Let's get ready for the next phase of the season as Gr8ful breaks apart and the mega alliance has to feel the heat for a while.
Camp Comeback might be over but its powers remain as Jack and Christie kept theirs while Ovi left with his. Plenty of potential for fun this week with those two still in the mix. Watch tonight as the week kicks off and the game gets a new breath of life.
Want some spoilers but don't want to wait? Find out who won HOH this week and we have the nomination spoilers if you want to skip ahead on that part.
Join us back here on the site tonight at 8PM ET to chat live with other fans about the show. Want more Big Brother? Get our Big Brother App, join us on Facebook & Twitter, and get our Email Updates!