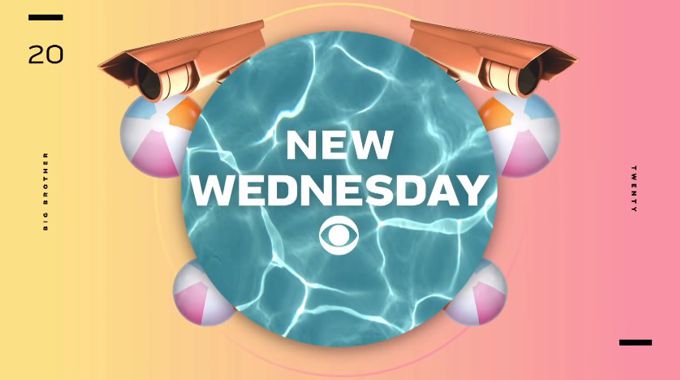 Tonight on CBS and streaming live on All Access, Big Brother 20 is back with its Power of Veto episode starting at 9/8c. Wait! This week Big Brother is an hour early on Wednesday so check your DVRs and set a reminder to get yourself back to the TV by 8/7c this time around. Next week we'll be back to the regular time (9/8c) so get ready for the schedule whiplash.
When the show arrives we'll get to see the fallout from Kaitlyn's nominations of Scottie and Winston. That was step one in her big Backdoor plan. Oh yes, it's moving ahead and the biggest part of making that happen is with the Power of Veto competition.
Step two arrives in tonight's episode so be back to watch it all play out then and join us for a live chat here on this post starting at 8PM ET. We'll see you then!
Can't wait to find out who won the Power of Veto? Check out our spoilers page for all the latest results.
Join us back here on this post tonight at 8PM ET to chat live with other fans about the show. Want more Big Brother? Get our Big Brother App, join us on Facebook & Twitter, and get our Email Updates!