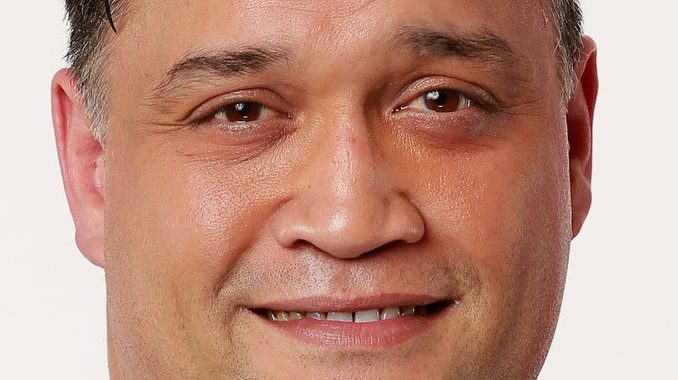 Steve Arienta is a former undercover cop from NJ. Stop me if you've heard this one before. So how long before the other HGs figure out Steve is too close to be a Derrick 2.0 and gets voted out for it? Steve is also our "old guy" of the season at the tender age of just 40. This family man is going to be missing his kids, but we'll see if he can stick around and bring home the win for them.
Steve Arienta
Age: 40
Hometown: Parsippany, NJ
Current City: Wanaque, NJ
Occupation: Former undercover cop
Gallery: Click thumbnails to see full-size view >>
Three adjectives that describe you: Stubborn, competitive and funny.
Favorite Activities: Motorcycle riding, fishing and playing golf.
What do you think will be the most difficult part about living inside the Big Brother house: Missing my family and missing work.
Which past Big Brother cast member did you like most: I don't know all of them, but it would be Mike "Boogey." He made me laugh and was a strategist.
Do you have a strategy for winning the game: Honestly, no. I believe that anyone that goes into the game with a set strategy is set for failure. Too many twists and turns. It's hard to create one without knowing the players involved.
My life's motto is: Rock on.
What would you take into the house and why:
A family picture to see my family.
My wedding ring to think about my wife.
A cell phone to call my family.
Fun facts about yourself:
Ran for office for Passaic County Freeholder.
I MUST take baths at night.
I was called THE HAMMER in college.
I was my state wrestling champion in high school and also earned a football scholarship to Northwestern University.
After college, I put my muscle to use in the NYPD and became a lead in their OCID (Organized crime investigation division).


Try 1 Week Free! Only $5.99 per month thereafter. Sign-up now.