You'll recognize the last name of Paulie Calafiore, this Big Brother 18 Houseguest is the brother of Season 16's runner-up, Cody Calafiore. So here's your sibling stunt casting, but he's not the only one of the season.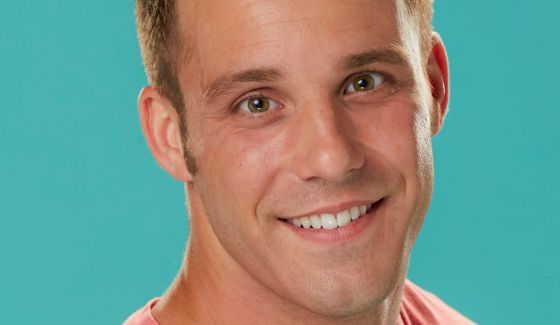 Paulie is a 27 year old DJ from Howell, NJ who is feeling a little anxious about being away from his business and family, but we're sure he's had a lot of guidance from his brother on how to approach the Big Brother game and avoid some of those crucial mistakes.
This cast member was spoiled weeks ago yet he's still on the list, a nice perk of being family, huh? He could be playing in to the role of the missing four Houseguests who were not revealed during the preseason cast announcement for BB18.
We're not getting a lot from Paulie as to his strategy. "There are multiple strategies I'll use. None of which have any meaning prior to entering the house and seeing what places I'll be playing chess with." Okay, not much to work with there, so let's see if he has something else interesting to say.
What would Paulie take in to the house with him if he could pick anything? "A toothbrush, toothpaste, and mouthwash." Sigh. Okay. Next?
Paulie's motto: "A comfort zone is a wonderful place, but nothing ever grows there."
Paulie Calafiore
Age: 27
Hometown: Howell, N.J.
Current City: Howell, N.J.
Occupation: DJ
click images to see full-size views
Paulie Calafiore interview with CBS: