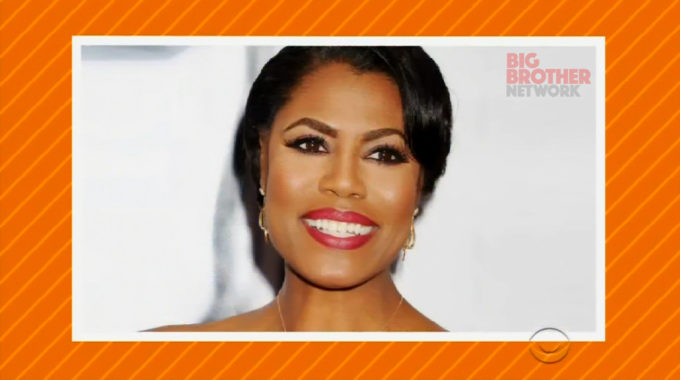 Omarosa Manigault
Age: 43
Known for: The Apprentice
Twitter: @omarosa
Hometown: Youngstown, OH
Lives In: Jacksonville, FL
Three adjectives that describe you: Devoted, dynamic, and driven.
Favorite activities: As a newlywed, I enjoy traveling the world with my husband.
What do you think will be the most difficult part of living inside the Big Brother house?
The most difficult part of living in the house will be being away from my family.
What moment in your career do you think prepared you to live in the Big Brother house?
Nothing can really prepare you for an experience like this (unless you're a goldfish).
Which past Big Brother cast member did you like most?
Jeff and Jordan are adorable. Big Brother champ Evel Dick and Howard from Season 15 are two of my faves.
Do you have a strategy for winning the game?
My strategy is to enjoy this once in a lifetime experience!
My life's motto is…
If you want to go FAST, go alone, if you want to go FAR, go together!
What would you take into the house and why?
The Bible my husband bought me as a wedding gift.
Fun facts about yourself:
– Big Brother fan.
– Military chaplain.
– Collegiate athlete.
– Avid golfer.
Source: CBS.com