Monte is a 25-year-old engineer associate from Olive Branch, Mississippi, who has been to Montana twice. He also gave a guy a seizure from a fart. Seriously. This guy is playing Big Brother Over the Top. This is not a joke.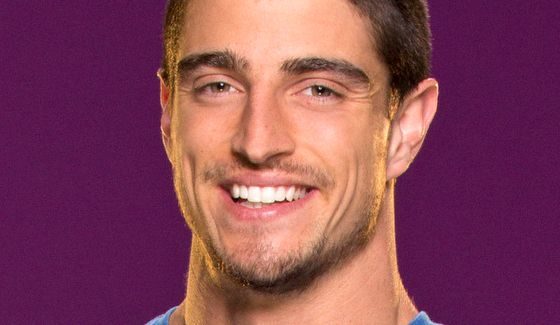 This "strong" and "stubborn" "leader" says he always has a plan. So his plan to win BBOTT includes playing dumb when he has to and then doing some "deep thinking" other times. He thinks he can relate to everyone in the game. Oh this guy is going to be a treat.
What does he fear most about playing the game? "The unknowns," he says. "Who can I trust? Who is a threat? Who is gonna do whatever it takes? Constant evaluation of the situation."
His favorite past player is BB12 winner Hayden and his least favorite is BB12's Enzo. That must mean he was able to watch at least season 12 in sequester.
Monte Massongill
Age: 25
Hometown: Olive Branch, MS
Current city: Olive Branch, MS
Occupation: Engineer associate