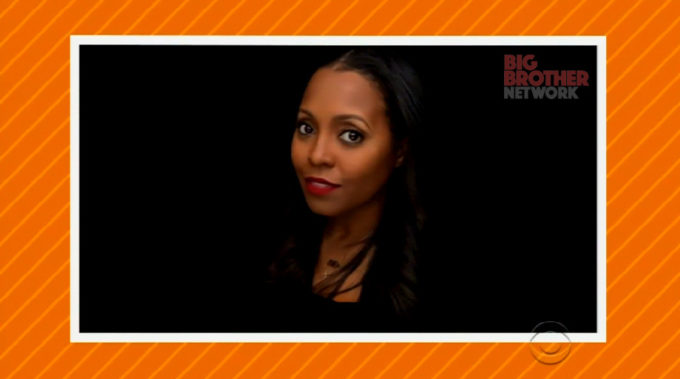 Keshia Knight Pulliam
Age: 38
Known for: Actress (Rudy from The Cosby Show)
Twitter: @peachespulliam
Hometown: New Jersey
Lives In: Atlanta, GA
twitter-video" data-lang="en">

Actress @peachespulliam is used to being around people who play pretend. Has her career prepared her for #BBCeleb, or will the other Houseguests prevail? pic.twitter.com/jIJnGzYaXM

— Big Brother (@CBSBigBrother) January 30, 2018
Three adjectives that describe you: Optimistic, genuine, and loving.
Favorite activities: Spending time with family, the beach or pool and cooking.
What do you think will be the most difficult part of living inside the Big Brother house?
Being away from my daughter.
What moment in your career do you think prepared you to live in the Big Brother house?
Being an actor and in entertainment, you encounter many people who are pretending. I feel that as a result, it will help me identify authenticity or lack of it in my housemates.
Which past Big Brother cast member did you like most?
I don't have a favorite.
Do you have a strategy for winning the game?
Be present, observant, and win challenges.
My life's motto is…
Never let anyone steal my joy!
What would you take into the house and why?
My Keshia's Kitchen Spices because good food makes everyone happy!
Fun facts about yourself:
You will just have to watch and see!
Source: CBS.com