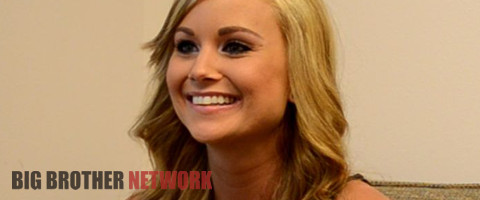 Kara Monaco
Age: 29
Hometown: Orlando, FL
Occupation: Model
Big Brother Network interview with Kara Monaco:
My thoughts: I read Kara's bio indicating she was a model, but I didn't know she was a nude one! Playmate of the year for 2006, Kara will build up a male fan base pretty quickly this season, but even if she didn't have a history of dropping her clothes for the camera I think she'd be popular. Kara came across as very sweet and humble in a Jordan sort of way, though she seemed a bit more street smart than BB11's winner. Kara has been watching since season 7, so we'll see if her brains and boobs are the perfect combination to survive this summer.