Jozea Flores, a funny and outgoing Los Angeles makeup artist, plans to get inside the other houseguests' heads in order to win Big Brother 18.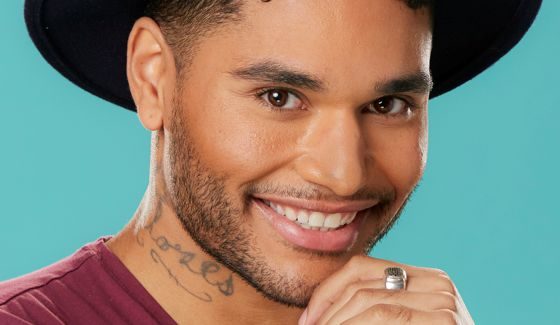 Twenty-five-year-old Jozea says he is into hiking, yoga and working out and seemingly exudes confidence as he calls himself a creative strategist and a visual genius. He also says he has everything he needs to play the game, including his "body to win the physical challenges" and his "mind to be smart to win the show."
A Frankie Grande fan, he plans to use his love and relationships to maneuver his way through Big Brother 18.
He doesn't have many concerns about living with other houseguests, but he's not too interested in sharing a bathroom with others. But he's willing to tolerate that as he takes this risk. "If you can trust the ground you live on and take all the risk in the world there is to take, you should have no problem achieving your goals," he says as his life motto.
Jozea Flores, 25
Hometown: Bridgeton, N.J.
Current city: Los Angeles
Occupation: Makeup Artist
click images to see full-size views
Jozea Flores interview with CBS:
https://www.youtube.com/watch?v=SsazLgYh7i4