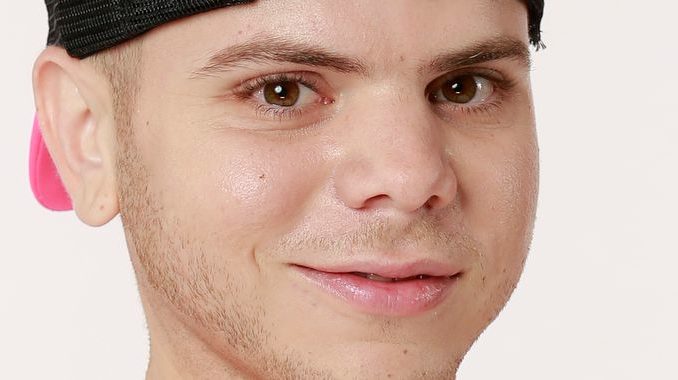 Big Brother 20 hopeful JC Monduix might be a small guy at 4'8." but he has big plans for his stay in the BB20 house. The 28-year-old currently living in West Hollywood is a professional dancer who calls himself honest and eccentric. He liked Josh Martinez from last season because he is the kind of guy he grew up with being from Miami/Cuba/Spain.
JC Monduix
Age: 28
Hometown: Miami, Fla. via Spain
Current City: West Hollywood
Occupation: Professional Dancer
Gallery: Click thumbnails to see full-size view >>
Three adjectives that describe you: Outgoing, honest and eccentric.
Favorite Activities: Going to the gym, watching movies and going to theme parks.
What do you think will be the most difficult part about living inside the Big Brother house: I am very good with people. It could be difficult to be liked by everyone but I will do my best.
Which past Big Brother cast member did you like most: Josh Martinez. Definitely. He represents the kind of people I grew up with. Made me feel at home. I am glad he won.
Do you have a strategy for winning the game: Yes and I am already thinking about it. I am going to be the sweetest small guy that everyone would want to hug and kiss.
My life's motto is: To enjoy the moment because you do not know about tomorrow.
What would you take into the house and why:
My vitamins.
Melatonin.
Hoverboard.
Fun facts about yourself:
Has a very short fuse when it comes his height.
Was nearly fired in the middle of a dance performance.
I say I'm 5'0, but I'm only 4'8."
I was born in Cuba while my parents were living there for work (they're from Spain originally).


Try 1 Week Free! Only $5.99 per month thereafter. Sign-up now.