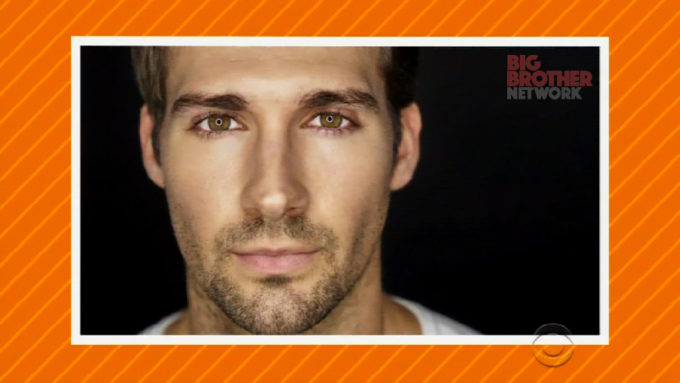 James Maslow
Age: 27
Known for: Actor (Nickelodeon)
Twitter: @jamesmaslow
Hometown: San Diego, CA
Lives In: Venice, CA
twitter-video" data-lang="en">

Best known for his time in @bigtimerush, @JamesMaslow is used to being packed into a tour bus with a ton of people. But, is that experience enough to prepare him for #BBCeleb? pic.twitter.com/DIe9vIVEb5

— Big Brother (@CBSBigBrother) January 29, 2018
Three adjectives that describe you: Focused, sarcastic, and woke.
Favorite activities: Working out, surfing, playing music, and working on my '72 Bronco.
What do you think will be the most difficult part of living inside the Big Brother house?
Not having the freedom to go and do what I'm used to. I definitely enjoy my own space and will have none of that.
What moment in your career do you think prepared you to live in the Big Brother house?
Being on my first tour. Definitely didn't have much room on that tour bus!
Which past Big Brother cast member did you like most?
The dude from Chill Town…Will.
Do you have a strategy for winning the game?
Pick who I think is the strongest player and team up with them.
My life's motto is…
Success comes when preparation meets opportunity. Not sure that will apply for this one though!
What would you take into the house and why?
– Cards Against Humanity.
– A piano.
– Some books.
Fun facts about yourself:
– Used to ride horses (western) and considered going into rodeo for a while.
– I went hang gliding with a dude in Rio who didn't speak a word of English… that was trust.
– Love sailing. I want to own my own sailboat one day.
Source: CBS.com