James Huling moves into the Big Brother 17 house this summer, temporarily leaving behind his retail job and family in Sumter, S.C. But the 30-year-old armed forces veteran is used to being on the go, he says.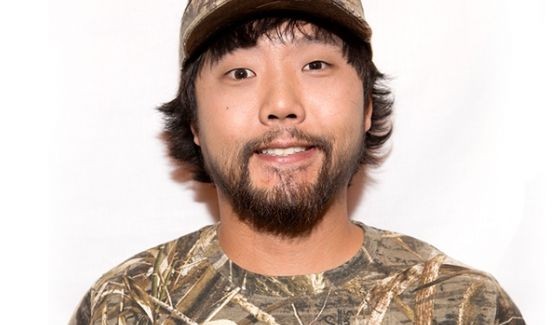 After losing his mother to cancer at a young age, James spent part of his life growing up in a boys' home before being adopted as a teenager. He says he loves his southern roots and it shows with some of his greatest passions: fishing, camping, horseback riding and mudding.
James doesn't seem to have any fears that will hinder his time in the Big Brother 17 house. Unless OTEV the shark with a sweet tooth makes a comeback (spoiler: James is afraid of sharks).
It also sounds like Huling might be a bit of a Taylor Swift fan, as he lists his cutout of her as one of the items he'd bring into the house with him. Along with his cell phone and his cat Gizmo, of course.
James Huling, 30
Hometown: Sumter, S.C.
Current City: Wichita Falls, Texas
Occupation: Retail Associate
Interview with James:

Well hello, Judd. I mean, Donny. Oops again. Hi James. That's it. Yes, James follows the casting pattern we've seen over the past few year but with a few twists of his own. If you combined Donny with a military background, like a real one not the imaginary feared one, then you'd have James.
James appears to be a very nice and friendly guy, but will he learn from Donny's mistake of not being cut throat enough and be ready to step up his game in Big Brother 17? Well if he can't play "mean" then he'll have to stick with "fun" and with the sense of humor he showed me I don't think that'll be a problem.