Glenn Garcia seems to know a thing or two about Big Brother. The 50-year-old dog groomer from The Bronx is a former police detective and knows you can't go into the game with a clear strategy.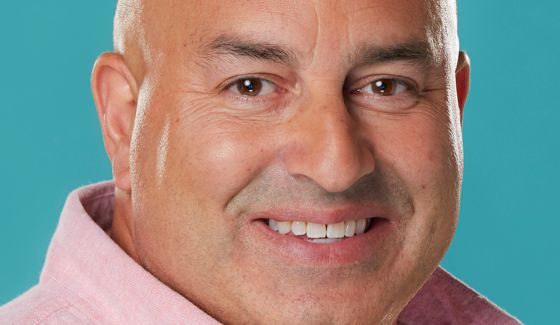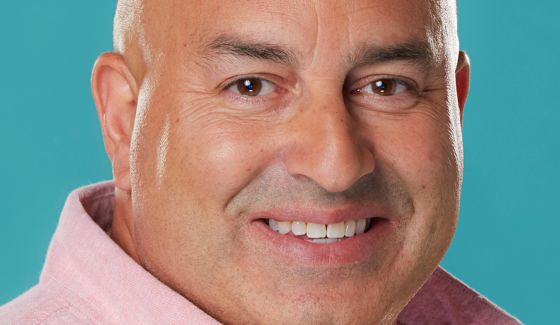 "I need to see what the Houseguests are like to then make my strategy," Glenn says. Someone seems to have studied the game of Big Brother. He lists his favorites as Dr. Will, Evel Dick, Mike Boogie and Frankie Grande. (Did you also hear a record scratch?)
Describing himself as small, big and great, Glenn loves playing with his daughter, deep sea fishing and traveling. He's not going to get to do any of those things this summer as long as he's in the Big Brother 18 house, but he seems up for the challenge
Glenn plans to follow his life's motto of "live every day like it's your last because one day it will be," and that surely can hold true in the Big Brother house.
Glenn Garcia, 50
Hometown: Bronx, N.Y.
Current city: Bronx, N.Y.
Occupation: Dog Groomer/Former Detective
click images to see full-size views